The view of Sacre Coeur from the top of the Arc de Triomphe, Paris – capital of France.
I keep finding more and more photos from my travels that I once thought were unusable.. until textures came into my life.
Featured in Before & After
Textures from www.deviantart.com free use stock – cloaks. Layered original photo and 3 textures together, slight adjustment of colour and brightness.
Canon SX100IS
Original: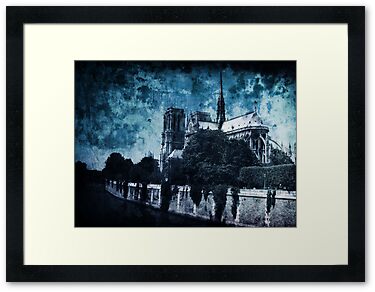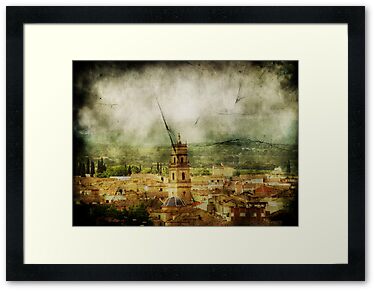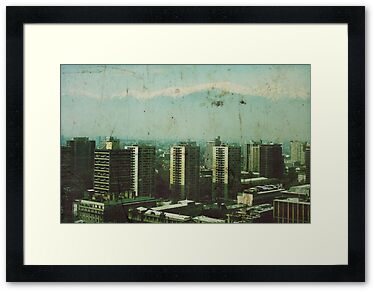 MCN: CD7N6-XV788-UWTJF
<a href='http://www.myfreecopyright.co/registered_mcn/CD...' title='MyFreeCopyright.com Registered & Protected' ><img src='http://storage.myfreecopyright.com/mfc_protecte...' alt='MyFreeCopyright.com Registered & Protected' title='MyFreeCopyright.com Registered & Protected' width='145px' height='38px' border='0'/></a>