Another shot taken from my day in a park. Palm tree, standing alone. Taken in East St Kilda, Melbourne Australia.
edit: Despite not wanting a texture on this initially, i caved in to temptation and added it a few days after uploading this to the site.
Featured in Divine Diptych
Adjustments of hue, saturation, lightness, curves and levels to achieve this blanched out appearance. Layered and placed the shot three times. Texture from www.deviantart.com – free use stock.
Canon 50D
55 – 250, 58mm
MCN: CNLWG-JQWNP-F8FG8
MCN: CE2EE-V8MDH-J3K5N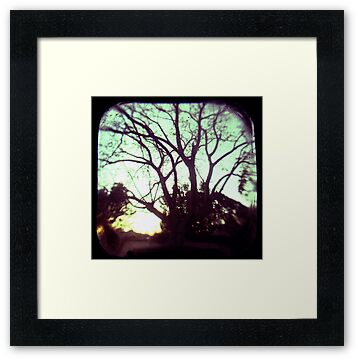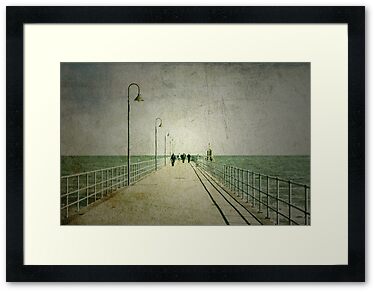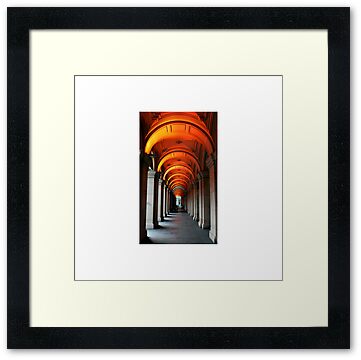 <a href='http://www.myfreecopyright.com/registered_mcn/C...' title='MyFreeCopyright.com Registered & Protected' ><img src='http://storage.myfreecopyright.com/mfc_protecte...' alt='MyFreeCopyright.com Registered & Protected' title='MyFreeCopyright.com Registered & Protected' width='145px' height='38px' border='0'/></a>
<a href='http://www.myfreecopyright.com/registered_mcn/C...' title='MyFreeCopyright.com Registered & Protected' ><img src='http://storage.myfreecopyright.com/mfc_protecte...' alt='MyFreeCopyright.com Registered & Protected' title='MyFreeCopyright.com Registered & Protected' width='145px' height='38px' border='0'/></a>