Was walking back to a friend's house after a day out in St Kilda and came across this old TV on the footpath. Juxtapostions of any kind always grab me, so I had to capture this.
Sold as a Matted Print
Featured in Digital Artists United
Featured in Mood & Ambiance
Featured in I Saw It On The Screen
Top 10 in Black and White #2 Challenge
Top 10 in Canon EOS 50D Black & White Challenge
Converted to monochrome and increased contrast and brightness. Added a green filter, some noise and lightened.
Canon 50D
18 – 55, 58mm
f4.5, 1/50, ISO 100
25+ Features
MCN: CF5S9-VLPB7-NCLUN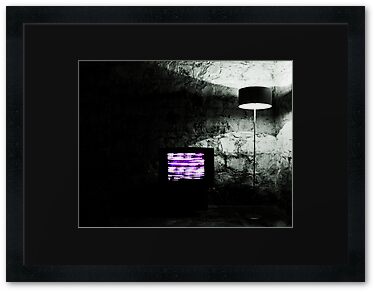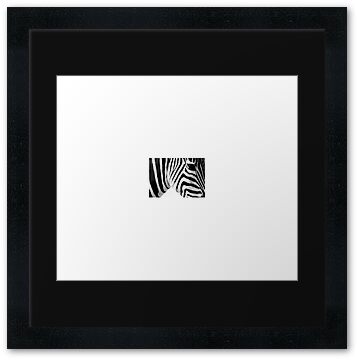 <a href='http://www.myfreecopyright.com/registered_mcn/C...' title='MyFreeCopyright.com Registered & Protected' ><img src='http://storage.myfreecopyright.com/mfc_protecte...' alt='MyFreeCopyright.com Registered & Protected' title='MyFreeCopyright.com Registered & Protected' width='145px' height='38px' border='0'/></a>