Spent a day in the park on the weekend, with some mates. Had the viewfinder out with me and I looked up.. :)
A little reminder to everyone that no matter what happens and how hard things get, happiness lives somewhere, just need to look for it.
4 Greeting Cards sold
Featured in Shameless Self Promotion
Featured in TTV: Through The Viewfinder
Featured in No More Colour
Canon 50D
18 – 55, 58mm
Macro Filter
Ansco Rediflex
Home Made Darkbox
See here for instructions on how to create an image like this.
Original image cropped to a square, layered three times, blended, warming filter added.
500+ Views
MCN: CQPN9-E53H5-YPJ6B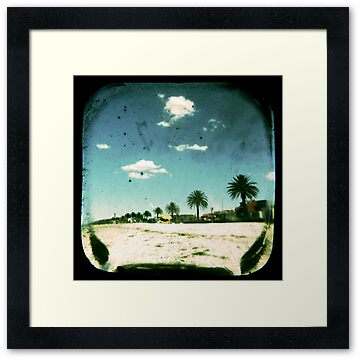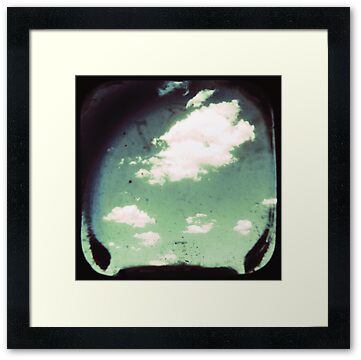 <a href='http://www.myfreecopyright.com/registered_mcn/C...' title='MyFreeCopyright.com Registered & Protected' ><img src='http://storage.myfreecopyright.com/mfc_protecte...' alt='MyFreeCopyright.com Registered & Protected' title='MyFreeCopyright.com Registered & Protected' width='145px' height='38px' border='0'/></a>