Limited edition photograph – $230.00 – printed on Canson BFK Rives 310gms Matte Archival Paper
Size: W:76cm x H:50cm (paper size, unframed, 2cm border around each print)
Limited edition of 20/20 prints, each individually signed and numbered
Ships from Melbourne – contact Andrew directly for sale enquiries
I know, I know, another bird hehe..
Snapped this up on the way home from the beach, where the shots for Beachcoma were taken. I took the long cut as it was a nice sunny day, and found this little guy sitting all by his lonesome on a telephone wire.
Featured on the Home Page
Featured in Around The World
Featured in The Grunge Art Gallery
Featured in Simple By Design
Top Entry in Loneliness Challenge
Top 10 in Birds Challenge
Original shot (below) layered twice, with free use stock texture layers from www.deviantart.com – Greenmouthwash, vin60. Textures layered once each, desaturated, blended, added sepia, warming and green filters. Adjustments of levels, contrast and brightness.
Canon 50D
55 – 250, 58mm
1400+ views
Original:

MCN: CY484-9NCA3-LU2UM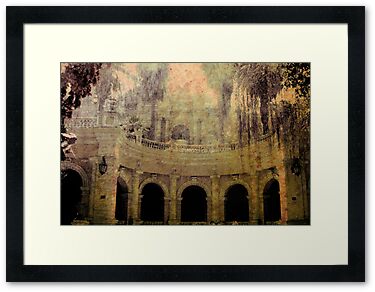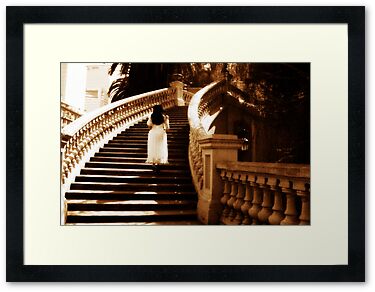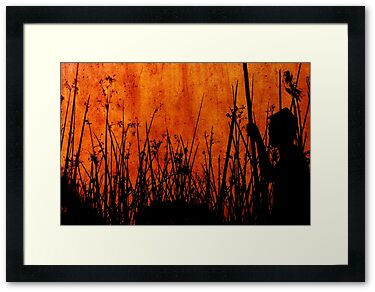 <a href='http://www.myfreecopyright.com/registered_mcn/C...' title='MyFreeCopyright.com Registered & Protected' ><img src='http://storage.myfreecopyright.com/mfc_protecte...' alt='MyFreeCopyright.com Registered & Protected' title='MyFreeCopyright.com Registered & Protected' width='145px' height='38px' border='0'/></a>