What is it with birds, me and collages?? :)
I asked myself that the other day. This piece was intended to be a diptych, but once again, it had other ideas. So here we are again with seagulls this time, down by the beach near my house. I sat on the beach for 30 mins and just kept taking photos of the 1000's of gulls that were lazing around in low tide.
It was these larger gulls with brown wings and yellow-orange beaks that grabbed my attention, being territorial and needing space, they would scare the smaller everyday gulls out of their radius of space. Nature provides the most interesting scenes and circumstances.
I rarely work in high key. So this was a lot of fun to put together. All nine photos were cropped to square, desaturated, added blue filter, increased brightness and contrast, layered, positioned, flattened and had borders added.
Featured in The Photographers Vault
Canon 50D
55 – 200, 58mm
175+ views
Completed 1am
MCN: CRV6N-VBAER-MPVWV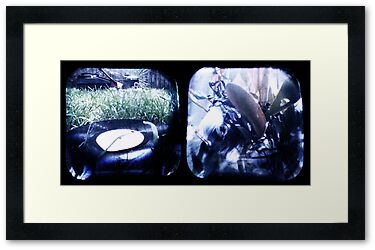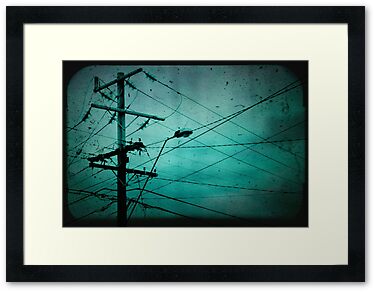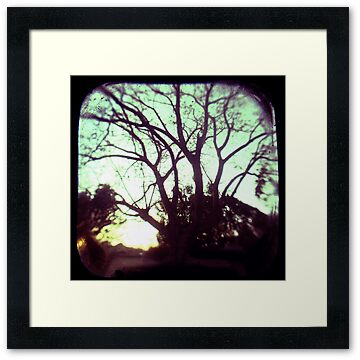 <a href='http://www.myfreecopyright.com/registered_mcn/C...' title='MyFreeCopyright.com Registered & Protected' ><img src='http://storage.myfreecopyright.com/mfc_protecte...' alt='MyFreeCopyright.com Registered & Protected' title='MyFreeCopyright.com Registered & Protected' width='145px' height='38px' border='0'/></a>
<a href='http://www.myfreecopyright.com/registered_mcn/C...' title='MyFreeCopyright.com Registered & Protected' ><img src='http://storage.myfreecopyright.com/mfc_protecte...' alt='MyFreeCopyright.com Registered & Protected' title='MyFreeCopyright.com Registered & Protected' width='145px' height='38px' border='0'/></a>