Another shot from my weekend away. This taken in the backyard around 11am. Endured a few ant bites to get this one.
Taken in Cape Schanck, Victoria, Australia.
Special thanks to LouJay for identifying this species as Santolina chamaecyparissus
Featured in Grunge Photography
No post processing on this, only crop to square.
See here for instructions on how I created this image.
Canon 50D
58mm, 18 – 55
Macro Filter
Ansco Rediflex Viewfinder
Home Made Darkbox
800+ Views
26+ Favourites
MCN: CK55L-X88BT-RYYC7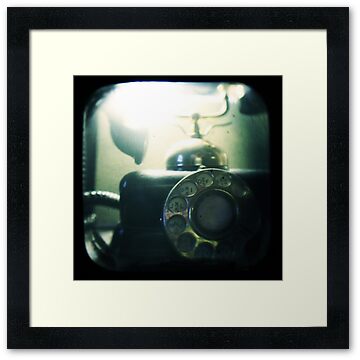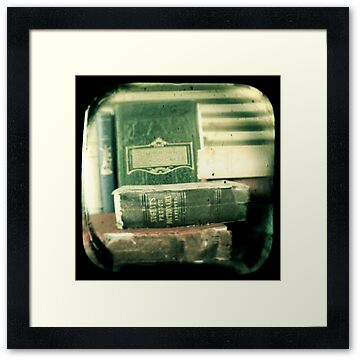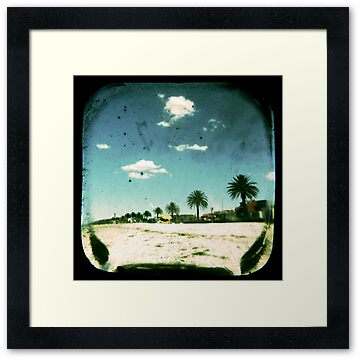 <a href='http://www.myfreecopyright.com/registered_mcn/C...' title='MyFreeCopyright.com Registered & Protected' ><img src='http://storage.myfreecopyright.com/mfc_protecte...' alt='MyFreeCopyright.com Registered & Protected' title='MyFreeCopyright.com Registered & Protected' width='145px' height='38px' border='0'/></a>