Yet another piece that just took over and decided for me how it would look and what it would communicate. I started this off wanting a simple, untextured, possibly lomo-looking piece. I ended up with this..
I'll leave it up to the viewer to decide what this piece represents, communicates and what exactly is awakened by it.
Taken in Cape Schanck, Victoria Australia, from our holiday house balcony.
Featured in New & Upcoming Manipulated Art
Featured in The Photographers Vault
Featured in Art Universe
Original photo, shown below layered with texture from www.deviantart.com free use stock, as well as my own texture. Colour balance, brightness, contrast, hue and saturation altered across seven layers of image and texture. Omni filter added.
Original:

Canon 50D
58mm, 55 – 250
28 Favourites
MCN: C5HLQ-12GDA-7EFK9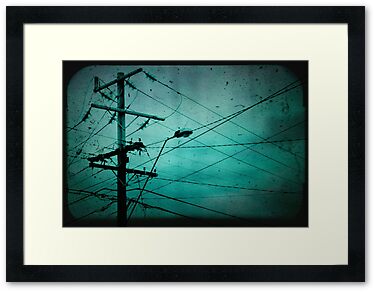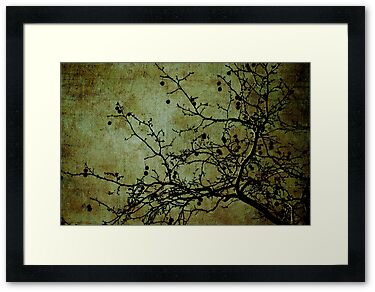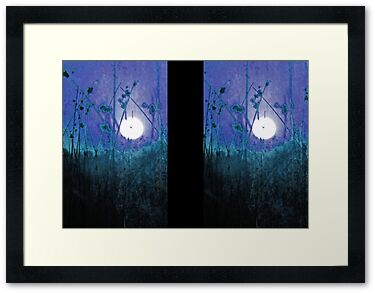 <a href='http://www.myfreecopyright.com/registered_mcn/C...' title='MyFreeCopyright.com Registered & Protected' ><img src='http://storage.myfreecopyright.com/mfc_protecte...' alt='MyFreeCopyright.com Registered & Protected' title='MyFreeCopyright.com Registered & Protected' width='145px' height='38px' border='0'/></a>