I spent the weekend in Cape Shanck, located down the Mornington Peninsula, Victoria. It was a summer getaway with some friends.
One of our adventures was to the lighthouse, built in 1814 to aid ships between Western Port Bay and Port Phillip Bay. The lighthouse is now Heritage Listed and has been restored to it's near original look.
Featured in Atmospheric Land & Seascapes
Original photo has been layered and had texture added from www.deviantart.com – struckdumb, plus a texture of my own as well. Colour balance and levels adjusted. Sepia and yellow filters added.
Canon 50D
58mm, 18 – 55
MCN: CWB9V-KGHHE-1L7CB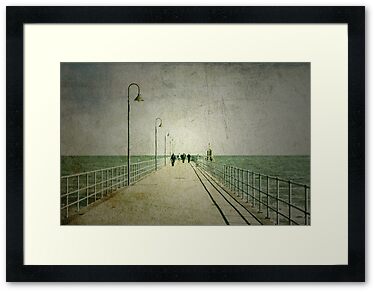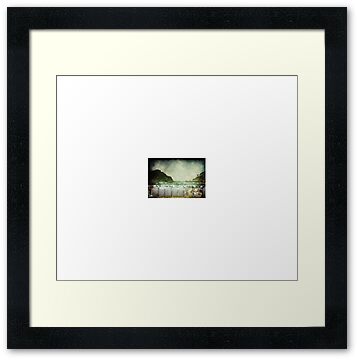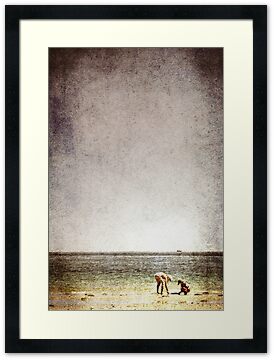 <a href='http://www.myfreecopyright.com/registered_mcn/C...' title='MyFreeCopyright.com Registered & Protected' ><img src='http://storage.myfreecopyright.com/mfc_protecte...' alt='MyFreeCopyright.com Registered & Protected' title='MyFreeCopyright.com Registered & Protected' width='145px' height='38px' border='0'/></a>