I'm in a bit of a TTV mood this week. Must be feeling nostalgic with the year about to end…
A few days ago, someone asked "what did we do without mobile phones?". This sparked a long discussion about what we did without all the technology of today. I think it's funny that we used to just turn up to meet people at a certain place, and just wait till they arrived, late or not. Somehow it always worked, no one got left behind, and everyone always showed up!
What did we do before the digital age? We managed, whatever it was. I used to love creating my mix tapes of the radios nightly top 20, or taping video clips on a Saturday morning.
I do love how far we have come technologically, the progress we have made in the last 20 years is astounding. I'm in no way anti progression. It's healthy and good, but it's what we leave behind sometimes that I miss.
Long live the walkman! :)
Featured in Outside The Box
Featured in Grunge Photography
Featured in DipStych
501 views
These two viewfinder shots have been combined, layered once, desaturation of one layer, added blue filter, decreased brightness.
For instructions and information on how I created this shot, see here
Canon 50D 18 – 55, 58mm + Macro Filter
record: f10, 1/250, ISO 3200
tape: f3.5, 1/30, ISO 500
Ansco Rediflex Viewfinder
Home Made Darkbox
Edited 12am
MCN:CFJR3-VARDV-Q3Y5W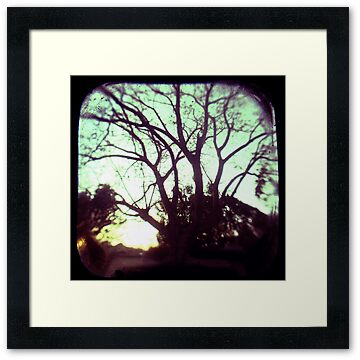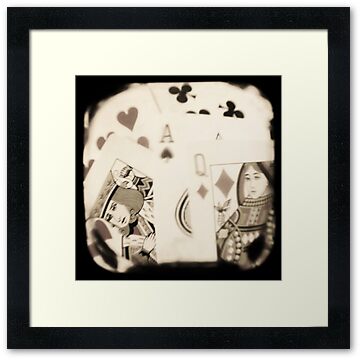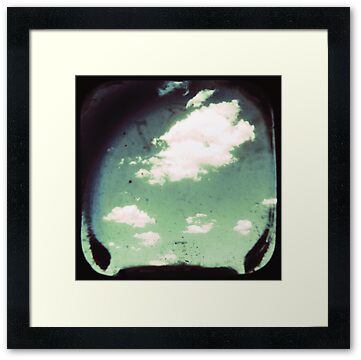 <a href='http://www.myfreecopyright.com/registered_mcn/C...' title='MyFreeCopyright.com Registered & Protected'><img src='http://storage.myfreecopyright.com/mfc_protecte...' alt='MyFreeCopyright.com Registered & Protected' title='Copyright Protected' width='145px' height='38px' border='0'/></a>