I can't remember the exact time this old beast came into our family, but a few years ago, it just turned up, much to the disgust and surprise of all of us!
My step-dad brought this old Kingswood home. It barely ever gets used, hasn't been reconditioned or restored and basically just sits in the driveway, or on the front lawn, begging to be sent to the wreckers yards.
It is good for something though.. TTV :)
Featured in Grunge Photography
This was four individual shots that I have placed together as a collage, desaturated the first later, added a second, and also desaturated. Added several filters and played around with the colour balance before flattening. Further tweaking of levels, curves, brightness, contrast and colour balance.
Canon 50D
18 – 55, 58mm
Macro Filter
Ansco Rediflex Viewfinder
Home Made Darkbox
For information and tutorial on how I created this image, see here
MCN: CADU6-XJ8WS-VAP5W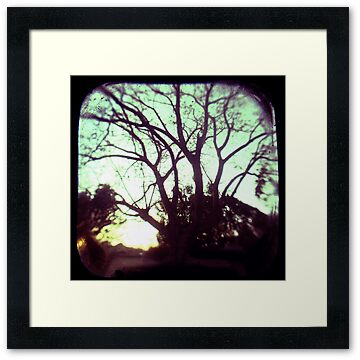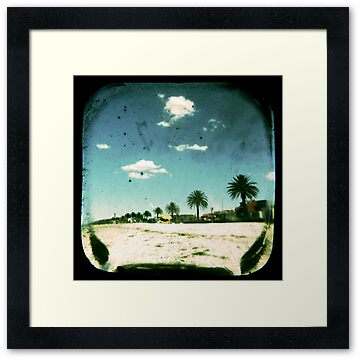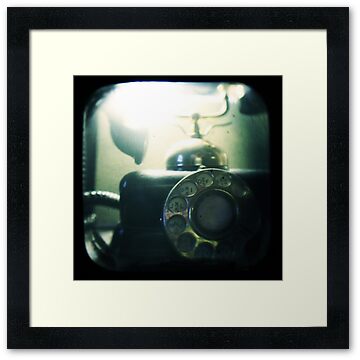 <a href='http://www.myfreecopyright.com/registered_mcn/C...' title='MyFreeCopyright.com Registered & Protected' ><img src='http://storage.myfreecopyright.com/mfc_protecte...' alt='MyFreeCopyright.com Registered & Protected' title='MyFreeCopyright.com Registered & Protected' width='145px' height='38px' border='0'/></a>