Notre Dame, Paris, capital of France.
Another shot in my Notre Dame series. The original photo has been in my folio since I started on RedBubble, but was never that popular, so I gave it a make over!
Original photo has been layered twice, with two separate textures from www.deviantart.com free use stock layered over as well, with colour adjustments, slight tweaking of brightness and lowering of contrast.
Featured in Cityscapes & City Skylines
Featured in Live Love Dream
Featured in New & Upcoming Manipulated Art
Featured in Capital Cities Of The World
Featured in Budget Photography
Featured in Before & After
Featured in The Grunge Art Gallery
Featured in Vintage Art Storybook
Featured in Altered By Design
Featured in Art Universe
Top 10 in For The Photo Manipulators Challenge
Top 10 in Nostalgic Lighting Challenge
60+ Favourites
1300+ Views
Canon SX100IS
Original photo:

MCN: C6PQG-KX75X-GL73G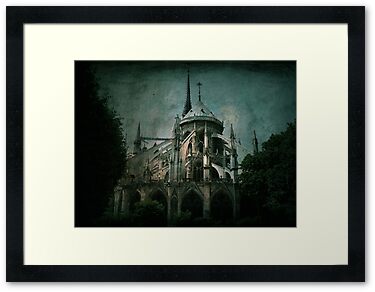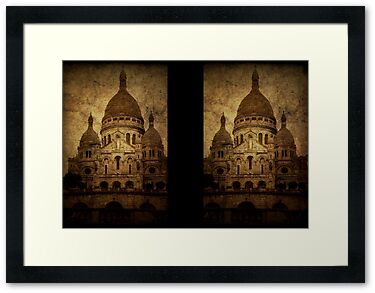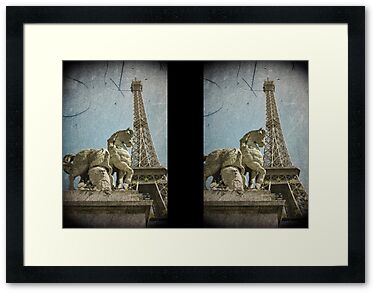 <a href='http://www.myfreecopyright.com/registered_mcn/C...' title='MyFreeCopyright.com Registered & Protected' ><img src='http://storage.myfreecopyright.com/mfc_protecte...' alt='MyFreeCopyright.com Registered & Protected' title='MyFreeCopyright.com Registered & Protected' width='145px' height='38px' border='0'/></a>