This was the sign of a chocolate store in Rundle Mall, Adelaide. It had so much nostalgic charm to it, couldn't help myself.
Whenever I see an old chocolate shop, I can't help but think of Charlie & The Choc Factory. There is a sinister side to that movie, and the original novel too. I wanted that to come through on this. Abandoned and run down, post Willy Wonka, what happens to a place that looks happy, but is in fact, not?
Featured in The Art Of Intrigue
Featured in Rustic
Featured in Neon Heaven
Original photo with rusted texture taken from www.deviantart.com free stock.
Canon 50D
58mm, 18 – 55
f7.1, 1/125, ISO 100
Edited 9pm
MCN: CN27G-1W1R4-3RS1D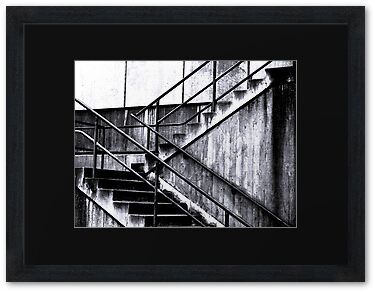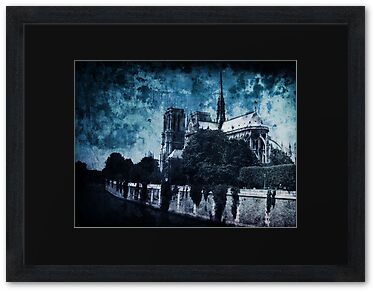 <a href='http://www.myfreecopyright.com/registered_mcn/C...' title='MyFreeCopyright.com Registered & Protected' ><img src='http://storage.myfreecopyright.com/mfc_protecte...' alt='MyFreeCopyright.com Registered & Protected' title='MyFreeCopyright.com Registered & Protected' width='145px' height='38px' border='0'/></a>