Labyrinths have always had a magical and slightly daunting effect on me. Possibly influenced by the David Bowie / Jennifer Connelly 80s movie.
Walking around in the walls of a labyrinth, you have lost all your friends, but can still hear them in the distance, somewhere. Not sure where you are or where you are going, you stumble across an open area, an old forest. You see a makeshift burrow, made out of old stones, looks like it's been there for hundreds of years. As you get closer, you hear soft whimpering coming from within. As you get to the old wooden door, you can clearly hear a child crying inside. That's when you hear the growling behind you…
Taken in Prague, along an old overgrown path, on the way to the hill that overlooks the whole city. I clearly remember looking at this and having a small shiver.
Featured in Digital Photography
Featured in Dirty Pretty Things
Featured in The Art Of Intrigue
Top 10 in Hidden Places Challenge
Canon SX100IS
MCN: CVDTE-Q3X7A-6CAAL
Texture used from www.deviantart.com stock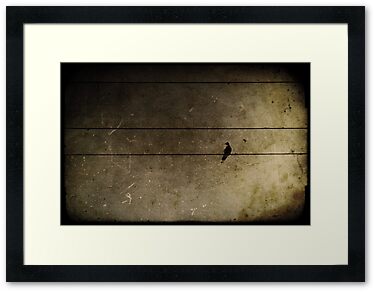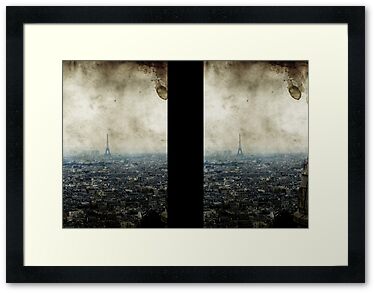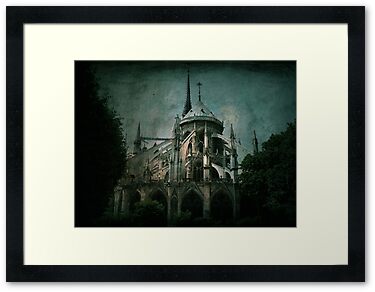 <a href='http://www.myfreecopyright.com/registered_mcn/C...' title='MyFreeCopyright.com Registered & Protected' ><img src='http://storage.myfreecopyright.com/mfc_protecte...' alt='MyFreeCopyright.com Registered & Protected' title='MyFreeCopyright.com Registered & Protected' width='145px' height='38px' border='0'/></a>