Inspired directly from all the horror movies I've ever watched.
You're on the run from whatever it is chasing you this time. You fine a phone, run to it in hope but lo and behold, it's disconnected. You turn to keep running, but the thing you have been running from is there, and you run right into it..
That was your last life line. Goodbye.
This was taken in the underpass between Degraves Street and Flinders Street Station, Melbourne. The entire underpass is trapped in an art deco time warp. Light pink tiles on rounded walls, window box displays, metal sign work, and this in particular. Curving into a small alcove where a telephone must have once stood.
Original shot, layered twice. Colour altering and fading on original, darkening on layer. Texture added from www.deviantart.com stock.
Featured in Australia! You're Standing In It
Featured in Architectural Details
Featured in Dimensions
Canon 50D
58mm, 18 – 55
f5, 1/60, ISO 800
All editing and processing completed 11.30pm
MCN: C2BXG-TS6DX-T83SH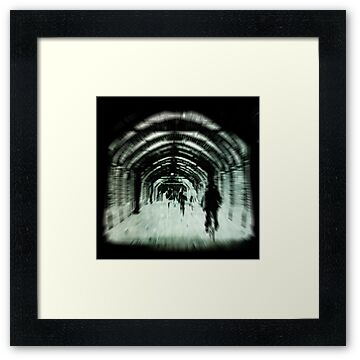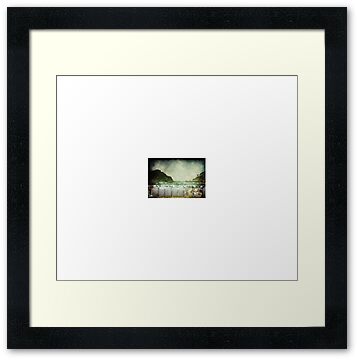 <a href='http://www.myfreecopyright.com/registered_mcn/C...' title='MyFreeCopyright.com Registered & Protected' ><img src='http://storage.myfreecopyright.com/mfc_protecte...' alt='MyFreeCopyright.com Registered & Protected' title='MyFreeCopyright.com Registered & Protected' width='145px' height='38px' border='0'/></a>