Winter just came to an end in Melbourne and the weather is already showing signs of improvement. Trees have blossomed back into life and everything is feeling a lot less icy than it was a month ago.
Summer is an awesome time to be living in Melbourne. Festivals, activity, birthdays, Christmas and new years all make up 3 of the best months to be alive!
The original photo of a tree is my own, from a shoot in the city. The texture was taken from www.deviantart.com, specifically from here. Colour altering and slight darkening of original image.
4 Greeting Cards sold
Featured in The Male Photographer
9.30pm
Canon 50D
18 – 55, 58mm
f7.1, 1/400, ISO 100
MCN: CCB5R-RH4WU-MYFTR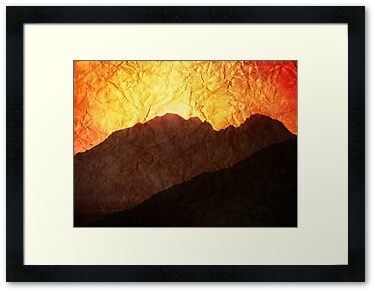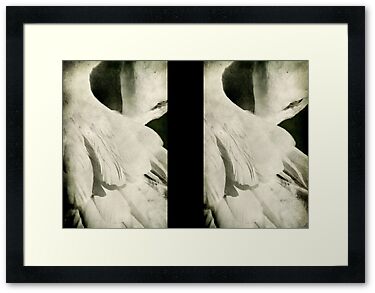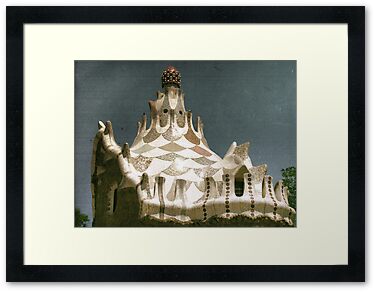 <a href='http://www.myfreecopyright.com/registered_mcn/C...' title='MyFreeCopyright.com Registered & Protected' ><img src='http://storage.myfreecopyright.com/mfc_protecte...' alt='MyFreeCopyright.com Registered & Protected' title='MyFreeCopyright.com Registered & Protected' width='145px' height='38px' border='0'/></a>