This is the Glenelg pier, Adelaide. I spent at least 10 mins waiting for people coming and going to clear out so I could get a shot of the pier alone. As you can see, this didn't happen. Turns out, I prefer the activity in this one!
Featured in Digital Photography
Featured in Out Of The Past
Featured in Layered With Texture
Featured in Get Art Promoted
Featured in Tunnel Vision
Featured in High Quality Images
Top 10 in Any Art (Charity Promotion) Challenge
Top 10 in Piers Challenge
Top 10 in Vanishing Points Challenge
Top 10 in the Digital Photography Calendar Challenge
Top 10 in Which Way With Water Challenge
30+ Favourites
660+ Views
Added a texture from www.deviantart.com stock and blanched out the colour form both texture and photo. Added an omni filter for lighting effect and slight adjustment of contrast.
Canon 50D
18 – 55, 58mm
MCN: C2B15-SQJMR-ES3J4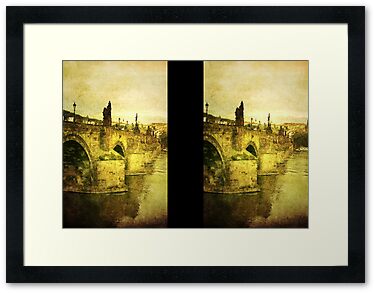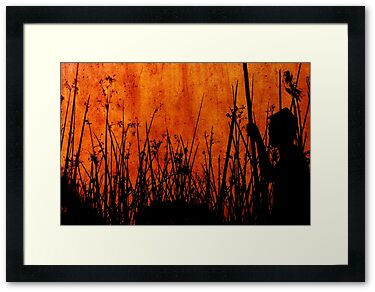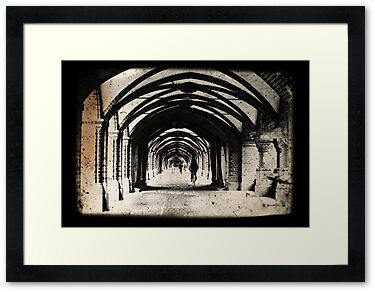 <a href='http://www.myfreecopyright.com/registered_mcn/C...' title='MyFreeCopyright.com Registered & Protected' ><img src='http://storage.myfreecopyright.com/mfc_protecte...' alt='MyFreeCopyright.com Registered & Protected' title='MyFreeCopyright.com Registered & Protected' width='145px' height='38px' border='0'/></a>