This is a rather wide side street in Brunswick, Victoria. Australia.
I was up in the northern suburbs of Melbourne to check out a local exhibition.
Few of us took a seat on the kerb, I looked to my right and saw this ahead of me. Instantly that street light reminded me of a secret meeting place, of people who don't quite want to be noticed. Nothing sinister going on here, just a quiet place to do what you have to do… or is there? What's that moving in the shadows over there…?…
Featured in Around The World
Featured in Photography 101
Shot in colour, converted to monochrome, contrast increase and added noise to aid the mood of this one.
Canon 50D
18 – 55, 58mm
f5.6, 1/2 sec, ISO 1600
Captured 10pm
MCN: CJG46-VCBVC-XRXUJ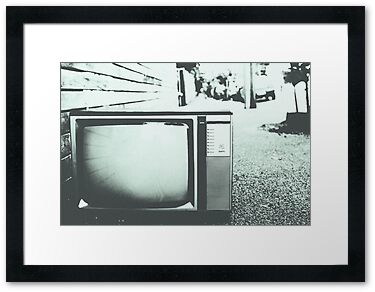 <a href='http://www.myfreecopyright.com/registered_mcn/C...' title='MyFreeCopyright.com Registered & Protected' ><img src='http://storage.myfreecopyright.com/mfc_protecte...' alt='MyFreeCopyright.com Registered & Protected' title='MyFreeCopyright.com Registered & Protected' width='145px' height='38px' border='0'/></a>