Rundle Lantern, the exterior shell of a car park in Adelaide city centre. Australia.
Featured in A Fascinating Purple
Featured in Unique Buildings of The World
Featured in United: Australia, UK & The USA
Top 10 in Car Park Buildings Challenge
Slight tweaking of contrast and colour adjustment to give it the purple tint. Crop of original shot.
Canon 50D
18 – 55, 58mm
Edited and uploaded at 12am
MCN: C2EMC-PGJKB-XD3CP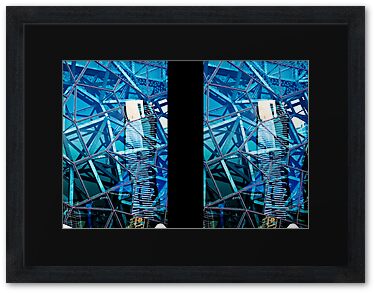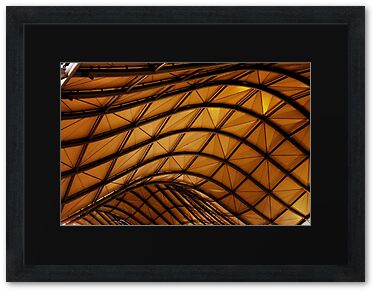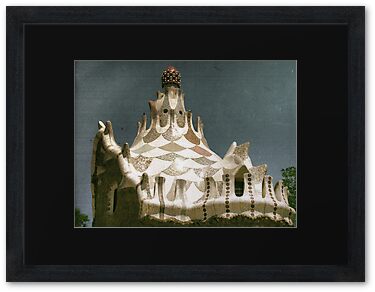 <a href='http://www.myfreecopyright.com/registered_mcn/C...' title='MyFreeCopyright.com Registered & Protected' ><img src='http://storage.myfreecopyright.com/mfc_protecte...' alt='MyFreeCopyright.com Registered & Protected' title='MyFreeCopyright.com Registered & Protected' width='145px' height='38px' border='0'/></a>