This was originally a photo I took in Botswana, at the Okavango Delta. It was the same sunset cruise that Resplendency was taken at. This was a bit later in the evening, on the way back to our campsite.
Thanks to my new found love of texture layering, I was able to transform this photo completely. Tweaking of colour balance and layering a rusted texture with it has given it a more painted look.
To me, it epitomises my need to explore the world and discover as much as I can.
Original texture from www.grungetextures.com
Sold as a Matted Print on RB
Layered Up – Hidden Gem – 29th April 2012
Featured in Insomniacs & Other Nightcrawlers
Featured in Around The World
Featured in Artist Universe
Featured in Vibration in Art & Verse
Featured in South West Art & Photography
Canon SX100IS
f4.3, 1/400, ISO 200
Original photo:

MCN: C854F-CA4A6-1F569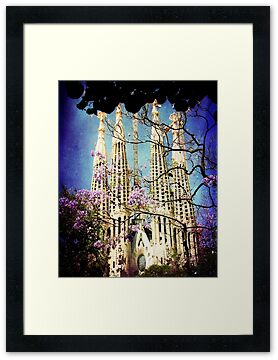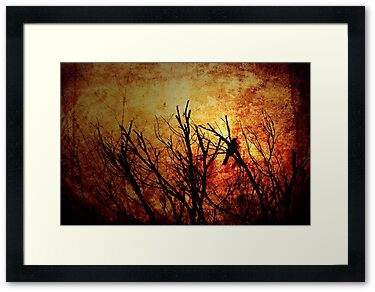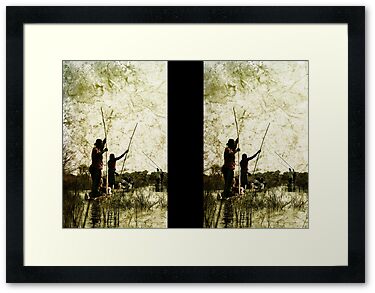 <a href='http://www.myfreecopyright.com/registered_mcn/C...' title='MyFreeCopyright.com Registered & Protected' ><img src='http://storage.myfreecopyright.com/mfc_protecte...' alt='MyFreeCopyright.com Registered & Protected' title='MyFreeCopyright.com Registered & Protected' width='145px' height='38px' border='0'/></a>