Not sure what made me come up with this, but it started off in tones of blue and purple and progressed to the fire like colours here. I didn't realise what I was creating until I had completed it.
There is a darker angrier side in everyone. The side that wants to get back at those who do us wrong. Then there's the calming side that tells you to settle down and let it go. This is the clash of those two sides, one trying to overcome the other.
The original photo is a silhouette of a angel statue, at La Recoletta Cemetery, Buenos Aires. The layers added were used from www.grungetextures.com & www.deviantart.com. Colour altering and contrast tweaking added the range of colours.
Featured in Core [C.O.R.E]
Featured in Amazing Graves
Featured in Live And Let Live
Featured in Anger Management
Top 10 in Angels Challenge
Top 10 in Letting It Go Challenge
Canon 50D
MCN: C6A84-C0CE5-53070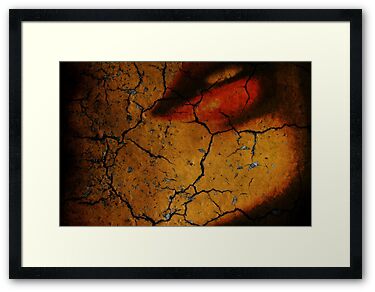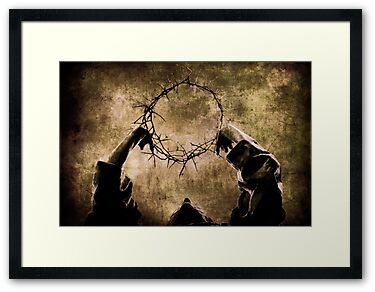 <a href='http://www.myfreecopyright.com/registered_mcn/C...' title='MyFreeCopyright.com Registered & Protected' ><img src='http://storage.myfreecopyright.com/mfc_protecte...' alt='MyFreeCopyright.com Registered & Protected' title='MyFreeCopyright.com Registered & Protected' width='145px' height='38px' border='0'/></a>