Part of a wall fixture at The Toff In Town, Melbourne.
I was out seeing a local artist here tonight. The room is small and intimate, with red dim lighting making the plush padded walls stand out like artwork itself.
Taken at 10pm, uploaded at 2am
Group Avatar June 2009 in Melbourne & Victoria
Featured in Insomniacs & Other Nightcrawlers
Featured in If It Doesn't Belong
Featured in Around The World
Featured in Photography 101
Featured in Postcard Style
Top 10 in The Colour Red The Theme Shapes Challenge
Top 10 in Abstract Realism In Red Challenge
Canon SX100IS
f4, 1/8, ISO 200
This image has not been edited, enhanced or changed in any way.
MCN: CD5E9-821BB-D3778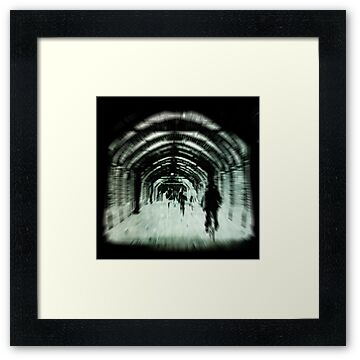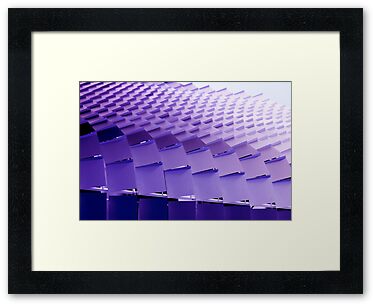 <a href='http://www.myfreecopyright.com/registered_mcn/C...' title='MyFreeCopyright.com Registered & Protected' ><img src='http://storage.myfreecopyright.com/mfc_protecte...' alt='MyFreeCopyright.com Registered & Protected' title='MyFreeCopyright.com Registered & Protected' width='145px' height='38px' border='0'/></a>