The old Shot Tower and new Glass Cone at Melbourne Central shopping centre. The Coops Shot Tower was built in 1890 and was incorporated into the development of the new shopping complex, which was completed in 1990. It is now the feature of the central court, with a huge glass and steel cone to highlight it. I have always found the contrast between the two styles of architecture intriguing. It's something i have wanted to photograph for a very long time.
Featured in Art Of Glass
Featured in Contrasting Perceptions – June 09
Featured in Contrasting Perceptions – March 10
Featured in Escher & Perspective Art
Featured in #1 Artists of Redbubble
Top 10 in Australia Challenge
Top 10 in Unique Buildings Of The World Avatar Challenge
Thanks to Maria Moro for creative input into the title!
402 views
Canon SX100IS
MCN:CC7C8-935FF-3364C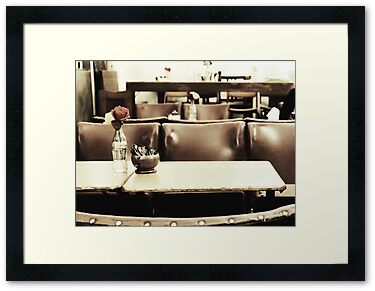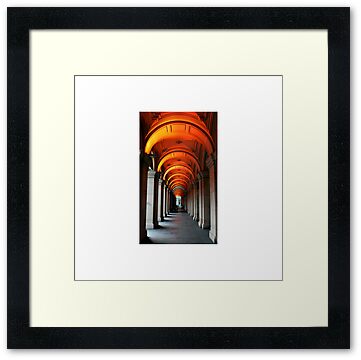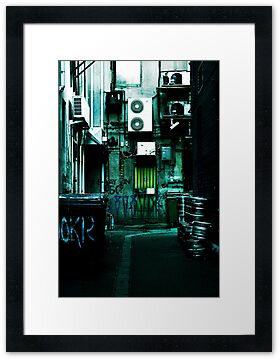 <a href='http://www.myfreecopyright.com/registered_mcn/C...' title='MyFreeCopyright.com Registered & Protected' ><img src='http://storage.myfreecopyright.com/mfc_protecte...' alt='MyFreeCopyright.com Registered & Protected' title='MyFreeCopyright.com Registered & Protected' width='145px' height='38px' border='0'/></a>