Charles Bridge crosses the Vltava River in Prague, capital city of Czech Republic.
The bridge was built in 1357, and finished in 15th Century. Until 1841 it was the only bridge that connected the Old City with the surrounding area. The bridge is over 500 meters in length and 10 meters in width.
In 1992, UNESCO inscribed the entire Old City of Prague into the Wolrd Heritage Listings. Charles Bridge is among the many structures and buildings to be placed under the protection of this movement.
Featured in The Photographers Vault
Featured in Before & After
Featured in The Male Photographer
Featured in South West Art & Photography
Featured in Beautiful Grunge Art
Featured in Art Universe
Top 10 in Vintage Landscapes Challenge
Top 10 in Bridges Challenge
Original photo layered with three textures, two from www.deviantart.com – free use stock and one of my own. Colour adjustments, brightness and contrast adjustments on each layer before flattening and further adjustments.
Edited 12am
Canon SX100IS
Original:

MCN: C4154-33C3C-991C4
MCN: CVQTU-H8RSX-YB9D1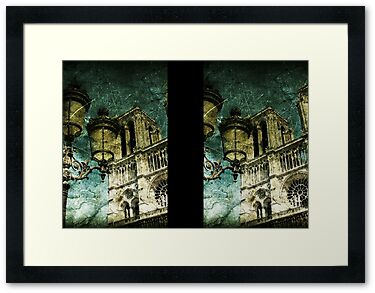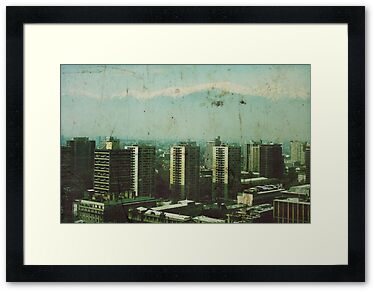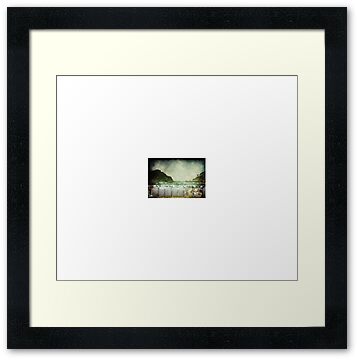 <a href='http://www.myfreecopyright.com/registered_mcn/C...' title='MyFreeCopyright.com Registered & Protected' ><img src='http://storage.myfreecopyright.com/mfc_protecte...' alt='MyFreeCopyright.com Registered & Protected' title='MyFreeCopyright.com Registered & Protected' width='145px' height='38px' border='0'/></a>
<a href='http://www.myfreecopyright.com/registered_mcn/C...' title='MyFreeCopyright.com Registered & Protected' ><img src='http://storage.myfreecopyright.com/mfc_protecte...' alt='MyFreeCopyright.com Registered & Protected' title='MyFreeCopyright.com Registered & Protected' width='145px' height='38px' border='0'/></a>