Mother and young zebra, Etosha National Park, Namibia.
She moved right next to him as we approached, and stood, unmoving, but ready to protect her foal. I love their stances in this, alert and almost identical to each other.
Featured in Earth Keepers
Featured in #1 Artists Of Redbubble
Top 10 in Zebras Challenge
Slight crop and converted to b&w, no other editing.
Canon SX100IS
f4, 1/1250, ISO 80
129 views
MCN: C2401-D9D13-C1EBE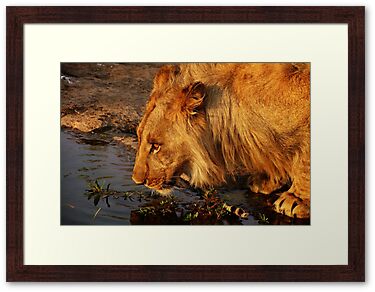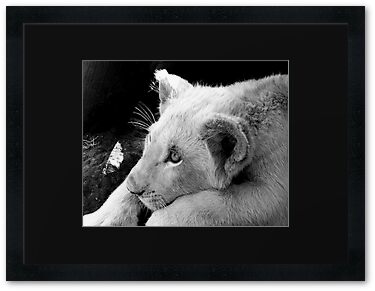 <a href='http://www.myfreecopyright.com/registered_mcn/C...' title='MyFreeCopyright.com Registered & Protected' ><img src='http://storage.myfreecopyright.com/mfc_protecte...' alt='MyFreeCopyright.com Registered & Protected' title='MyFreeCopyright.com Registered & Protected' width='145px' height='38px' border='0'/></a>