Featured in RB Explore Photography Page May – 21 – 2013
Views 1018 at June11 – 2013
13 Features
Camera Nikon D300
Lens Nikon 12 – 24
Focal Lenght 17mm
Iso 200
Shutter Speed 1/400 sec
F-Stop f/11
HDR processed in Photomatix Pro 4.0.1 with 5 RAW image -2 -1 0 +1 +2 , then processed using CS5 – Tripod Manfrotto 055XB
---
---
Placed 4th in Featured For A Challenge Group – 13 FEATURES – December 2012 Challenge December – 24 – 2012
---
Placed 2nd in A Love of Boats Group – Ships or Boats in HDR Challenge October – 27 – 2012
---
Challenge Winner in The Power of Photography Group – Boats or Ships Challenge October – 23-2012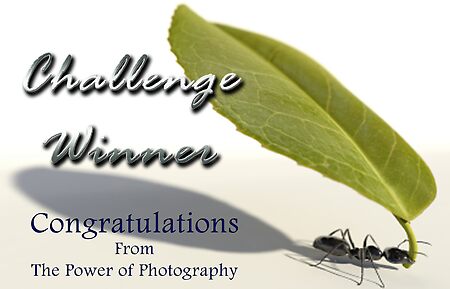 ---
---
---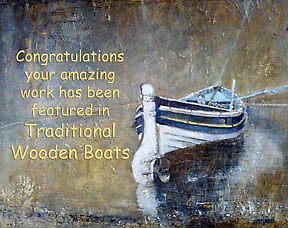 ---
---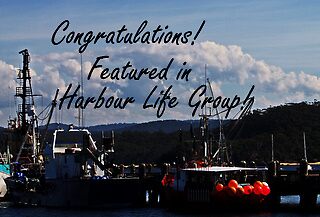 ---
---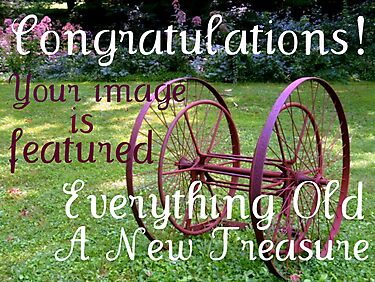 ---
Challenge Winner in Everything Old a New Treasure Group – Trains and boats and planes are passing by – BOATS Challenge Agoust – 06 – 2012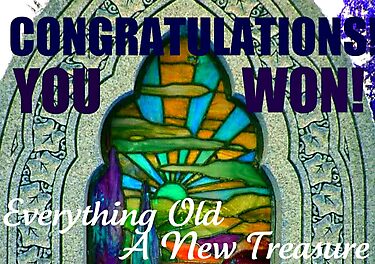 Feature Member in Everything Old a New Treasure Group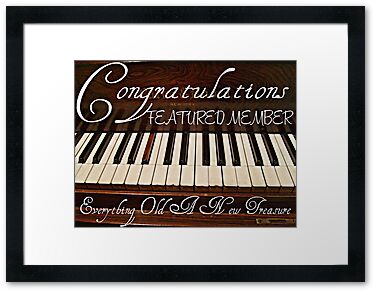 ---
---
---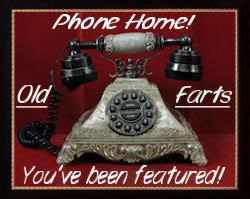 ---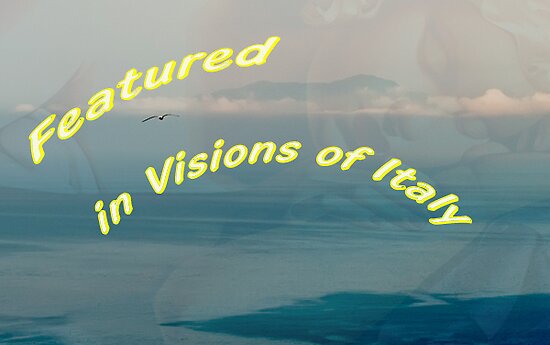 ---
---
The image shows three traditional boats of Adriatic Sea (Italy) from left to right
Battana
Built: 1963 in Bellaria Length: 9.46 m Beam: 2.80 m
The Battana was a simple, cheap and very versatile boat especially as regards the coast fishing.It was equipped with just a mast with a lugsail and a jib (polaccone).The bottom was flat and all the other structure's pieces were straight, so that they could be easily found in every sawmill. These boats were painted with bright colors and two stars instead of eyes on the bow. These boats fell slamming in the wave hollow and probably this is the reason why they were called battane (slamming boats).
Trabaccolo da pesca (Barchèt) (fishing lugger)
Built: 1925 in Cattolica Lenght: 13.06 m Beam: 3.70 m
Trabaccolo is a boat typical of the Romagna coast and charaterized by a wide "duck breast-shaped" bow with eyes in relief. It was a stable boat suitable for trawling with a length ranging from 12 to 16 m. In some periods of the year these boats were used to alternate fishing and transportation. They were equipped with a mast and a foremast with lugsails decorated with pictures and symbols.
Bragozzo
Built: 1930 in Chioggia Length: 10.60 m Beam: 2.90 m
Flat–bottomed boat, coming from Chioggia, used by expert fishermen of the High-Middle Adriatic. It was chatacterized by excellent sailing features and was especially used for trawling. Its hulls were always black and very decorated at the bow. It was equipped with a mast and a smaller foremast leant forward that were rigged with lugsails.