Featured in RB Explore Photography Page February – 15 – 2013
Views 1041 at February – 15 – 2013
6 Features
Iso 200
Shutter Speed 1/400 sec
Focal Lenght 19 mm
F-Stop f/7
Lens Nikon 12 – 24
Camera Nikon D100
---
While I was walking through the American Cemetery at Normandy one day in 2010 Summer,my eyes fell on a grave marker that caught me by surprise Elizabeth A. Richardson, American Red Cross, Indiana July 25 1945
Who Was Elizabeth Richardson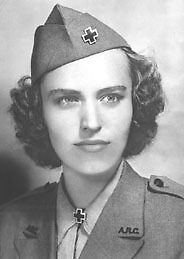 Elizabeth Ann 'Liz' Richardson graduated from Milwaukee-Downer College in 1940. In July 1945, at the age of 26, Elizabeth was killed in an airplane crash while on a Red Cross flight to Paris. The Piper Cub went down in heavy fog near Rouen, France. She had enlisted in the Red Cross in May 1944, served in the Clubmobile Unit both in England and France, and was due to be transferred to Germany when she lost her life. She was originally buried in a military cemetery, St. Andre del Euve, near Evreux, France. In 1948, the United States moved her remains and others to the American Cemetery at Normandy.
Born in Akron, Ohio, Elizabeth grew up in Mishawaka, Indiana. She entered Milwaukee-Downer College in the autumn of 1936, majoring in art and English. Active in crew and field hockey, she also wrote for the quarterly Kodak, was business manager for Cumtux, the college annual and was involved in hall government. During her freshman year, Elizabeth created Beulah, a Downer co-ed in cartoon form who adorned activity announcements and satirized life at the College. Beulah wore a cardigan, skirt, and saddle shoes – the "uniform" of all Downer women during those years, had a boyfriend – George, and through her antics had much to say about Downer's students and faculty.
Elizabeth was both a visual and creative artist. She won the Joseph E. Davies prize for the best work by a student enrolled in a Wisconsin art school at the 1939 Wisconsin Salon of Art, in Madison.She also spent countless hours writing short stories and poems, some of which were published in 1950 in Undergraduate Verse, a Milwaukee-Downer bulletin. Upon her death, fellow students and family members established the Elizabeth Richardson Prize, given to a woman student excelling in studio art
This exhibit pays tribute to Elizabeth through her diaries, letters, illustrations, and poetry. As the only Milwaukee-Downer student to lose her life in World War II, it is fitting that we remember her contributions to campus life and the lives of the soldiers she touched in Europe.
For further information about Elizabeth Richardson
---
Challenge Winner in Nikon Fun Group – Tombstones Challenge February – 10 – 2013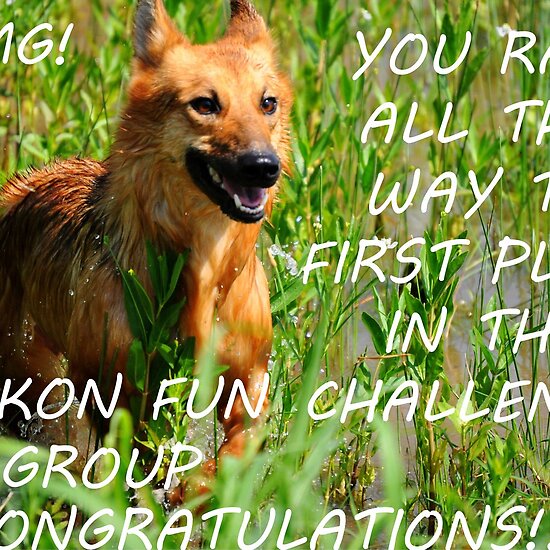 ---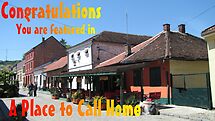 ---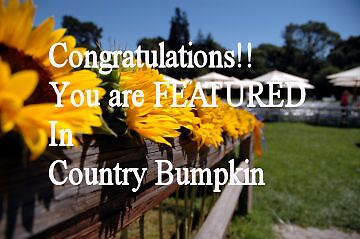 ---
Challenge Winner in The Scavenger Hunt Group – Lets Hunt For Cemetaries Challenge October – 22 – 2012
---
---
Challenge Winner in Live and Let Live Group – June Avatar Challenge June – 01 – 2011
---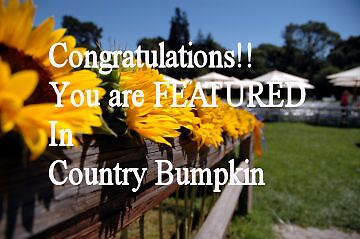 ---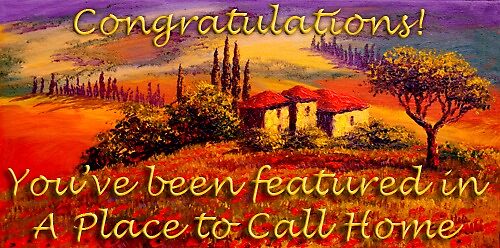 ---
---