Views 1223 at January – 21 – 2013
5 Features
---
Iso 200
Shutter Speed 1/250 sec
Focal Lenght 28mm
F-Stop f/11
Lens Sigma 28 – 70
Camera Nikon D300
---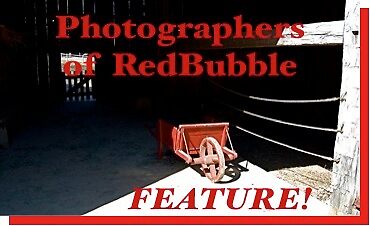 ---
Placed 3th in A Love of Boats Group – December Avatar – Marina Boats Challenge December – 15 – 2012
---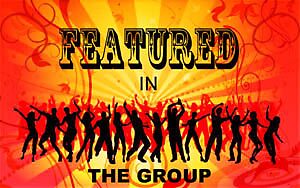 ---
"THE MOODS of THE SEA" PERMANENT FEATURE PAGE
---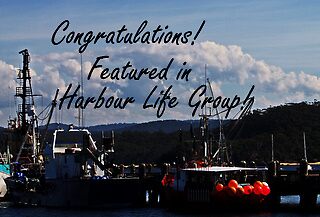 ---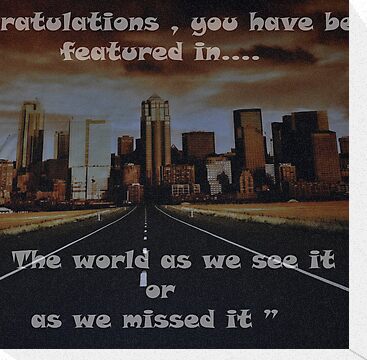 ---
La Spezia – My Town
EXODUS
The city of La Spezia is known as the "door to Sion", as at the end of the second World War, it became the point of departure for the survivors from the Nazi concentration camps. From the summer of 1945 to the spring of 1948 over 23,000 Jews managed to leave Italy clandestinely for Palestine. After lengthy tormented vicissitudes, the ships Fede, Fenice and Exodus managed to take away everyone from the Spezia gulf, to the point that on the Israeli geographical maps La Spezia is called «Schàar Zion», Door to Sion. La Spezia holds the Exodus Award devoted to inter-cultural exchange every year to commemorate this important event.
---
"The streets are wide and the houses tall and yellow…". This was how Ernest Hemingway saw it, just a few words for an exceptional description: a city made up of large houses and wide streets where plastered facades irradiate sunny warmth.
And this is still the impression one gets visiting La Spezia, houses full of light facing onto the sea and it is exactly the size of the houses that gives one to understand the extraordinary development starting from the second half of the XIX Century, that is to say from when the great Naval Arsenal commissioned by the Savoy's transformed the best part of its fate and aspect.
But La Spezia has in reality an ancient history. Capital of the short-lived Niccolò Fieschi seigniory in the period between 1256 and 1273, inevitably linked with the Genoese vicissitudes until the fall of the Republic of Liguria, it grew and changed to develop following the lines of the Ligurian capital.
In fact this Ligurian influence is still visible in the urban layout as well as in the types of buildings and decorations. It can be seen by going along the carrugio, the narrow street dividing the Old Town into two, called via del Prione taking its name from pietrone or large stone, in local dialect in fact prione, from where public announcements were read. Going up from the sea you will see partly hidden but evident traces of past history: engraved stones, capitals and portals in 14th century sandstone, double lancet windows vaguely reminiscent of the future renaissance style, mannerism and baroque pediments and decorations similar to those adorning the portals of the palaces once belonging to the Doria family and the Princes of Massa.