Views 1054 at January – 21 – 2013
Featured in RB Explore Photography Page December – 01 – 2012
---
International Centre for the Study of the Preservation and Restoration or Cultural Property
Properties inscribed on the World Heritage List – Italy – Venice and its Lagoon 1987
---
Iso 400
Shutter Speed 1/2000 sec
Focal Lenght 12mm
F-Stop f/8
Lens Nikon 12 – 24
Camera Nikon D300
HDR processed in Photomatix Pro 4.0.1 from a single RAW image, then processed using CS4 – no tripod used
---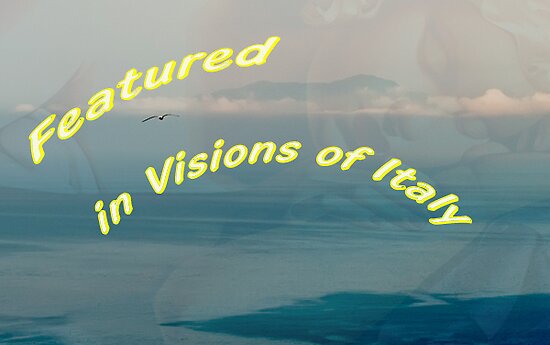 ---
---
---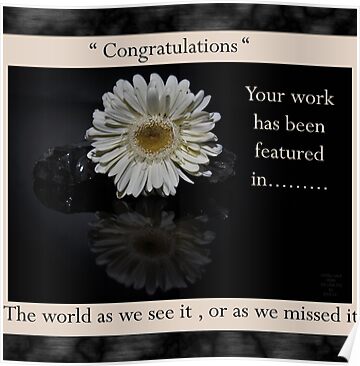 ---
L'Anzolo Rafael (and Miss Garnet's Angel)
In 2004 the church of l'Anzolo Rafael was closed for restoration, and the Campo was also a bit of a boarded up dilapidated place. The Archangel Rafael still guards the church along with Tobias and his dog.
Readers of Salley Vickers' absorbing tale "Miss Garnet's Angel", can have fun working out which one of the main locations in the area which are featured in the book is fictional. The Venetians have their own distinctive way of doing Italian, and it is interesting that an English author would try and improve on it by translating the Venetian "Campo de l'Anzolo Rafael" into the Italian "Campo dell'Angelo Raffaele" !
There is a sad story attaching to one of the two wells in the Campo (right). It was built with funds provided in the will of merchant Marco Arian, who died in the Black Death outbreak of 1348 that reduced Europe's population by more than 50%, and who thought that the plague was the result of contaminated water.The Archangel Rafael (Venetian Italian spelling) is mentioned in the Deuterocanonical Book of Tobit, where he unblinds Tobit and undemonizes his son Tobias. Later he stars in the Book of Enoch. Raphael is the last of only three Archangels in the Western Christian Tradition. The first (and the only one mentioned in the New Testament by name) is the Archangel Michael, and the second (star of annunciation and other paintings) is the Archangel Gabriel.
Miss Garnet's Angel
Miss Garnet's Angel, a first novel by Salley Vickers, has achieved an enormous following and sales of over 350,000 (according to Vickers' website) by that curious avid reader process of word-of-mouth recommendation. Most readers are enthralled by the blend of mysticism, romance and self-discovery told in two parallel stories: that of the repressed Miss Garnet's adventures in Venice and the story from the Apocrypha of the boy Tobias and his guardian the Archangel Raphael.One amazing phenomenon associated with this novel is that some readers are so charmed by the story and its setting that they are inspired to travel to Venice, book in hand, and seek out the places so vividly described in the work. In the quarters described so lovingly by Vickers, it is not uncommon to find (usually) middle aged women gazing up at buildings and referring to their copy of the book, as they track down referencesFrom one who has already made, and delighted in, the journey, here are some tips and directions to find the chief settings of the book. While more common 'touristy' sites mentioned in the book, such as the Accademia Bridge, St Mark's, the Ghetto (where Sarah's apartment was located) and the Palazzo Ducale, are easy to locate on any map of Venice, the chief setting around the Chiesa dell'Anzelo Raffaele, is a little more elusive.
---