Featured in RB Explore Photography Page November – 29 – 2012
1852 views at April – 13 – 2014
Favotited by 20 people
---
Photo traslated by Richard Sunderland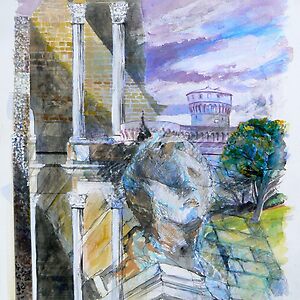 Rocca Nuova
by Richard Sunderland!
Join me at the Juried Invitational Exhibition…
---
---
---
---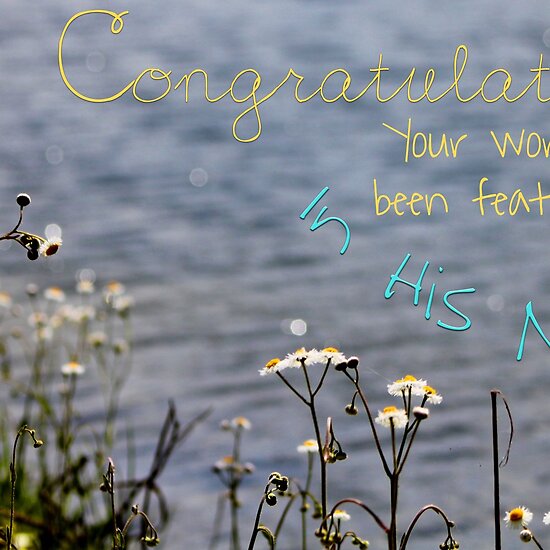 ---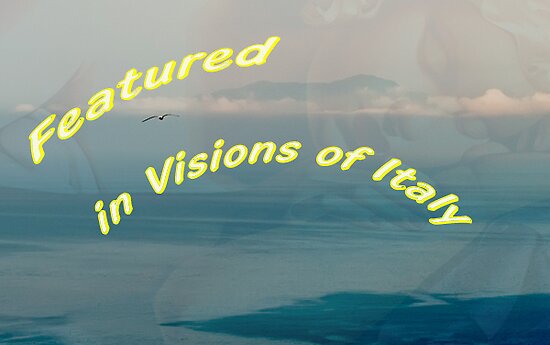 ---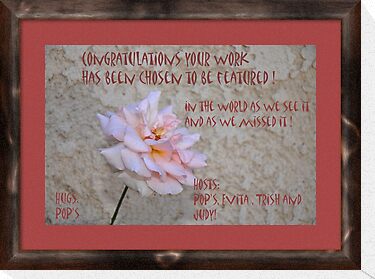 ---
Fortezza Medicea di Volterra [Medici Fortress of Volterra]
The building complex of the Fortress, occupying the site of the ancient acropolis, is one of the finest examples of Renaissance military architecture. The Fortress is composed of two bodies, the Old Rocca and the New Rocca, joined by a long curtain with corbels. The Old Rocca was built in 1342 at the order of Gualtieri di Brenne, Duke of Athens, at the time governor of Florence. Restored by Lorenzo the Magnificent, it has a trapezoidal floor plan with a semi-elliptical tower at the centre, called the Femmina (female). The New Rocca, built at the order of Lorenzo between 1472 and 1475, has a square floor plan with four circular turrets at the corners and a central one called the Maschio (male). The two strongholds continue to serve the function of prison, as they always have.
---
Shutter Speed 0,8 sec
Focal Lenght 12mm
F-Stop f/11
Lens Nikon 12 – 24
Camera Nikon D300
HDR processed in Photomatix Pro 4.0.1 from a single RAW image, then processed using CS4 – no tripod used
---