Views 1706 at January – 18 – 2014
Featured in RB Explore Photography Page October – 13 – 2012
---
Challenge Winner in Life's a Beach Group – A Beach with a Cliff Challenge January – 18 – 2014
---
Top Ten Challenge Finish in Nikon Fun Group – Favorite Beach or Inland Photo Challenge February – 16 – 2013
---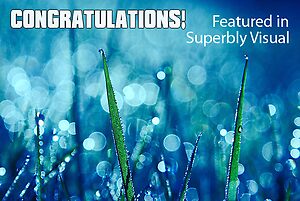 ---
---
---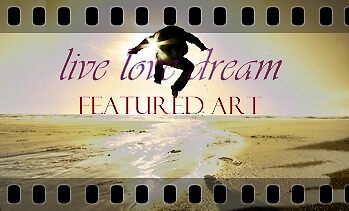 ---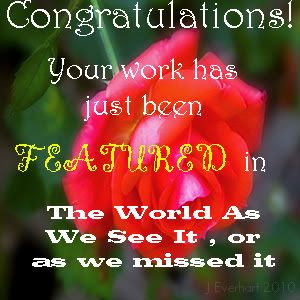 ---
Saint Valery en Caux
Saint-Valery-en-Caux is a commune in the Seine-Maritime department in the Haute-Normandie region in northern France.
A small fishing port and light industrial town situated in the Pays de Caux, some 20 miles (32 km) west of Dieppe
It is said to have been founded by Saint Valery in the 7th century. A monastery was built on the site of the present-day town and was known as '''Sanctum Walaricum''' in 990 CE, according to the charter in which Richard I, Duke of Normandy, gave the town (part of his personal property) to the abbey of Fecamp. A busy fishing port from the 13th to the 17th century, its decline was due to the growth of the much larger port of Fecamp, to the west.It is perhaps best known as the place where the British 51st (Highland) Infantry Division and French troops surrendered to Erwin Rommel on June 12, 1940. The town was largely destroyed in the fighting in 1940. During the action, French cavalry on horseback faced German panzer tanks. In 1945, the railway station was destroyed when a runaway train full of American troops crashed into it A lively and interesting little town that boasts a casino, waterpark and the maximum four flowers on the France in Bloom placards. Tourism now accounts for much of the town's prosperity.
HDR processed in Photomatix Pro 3.1.3 from a single RAW image, then processed using CS4 – no tripod used
Iso Speed 400
Shutter Speed 1/350 sec
Focal Lenght 56 mm
F-Stop f/14
Lens Sigma 24/70
Camera Nikon D300
---