Views 1453 at May – 19 – 2014
9 Features
Featured in RB Explore Photography Page October – 13 – 2012
HDR processed in Photomatix Pro 3.1.3 from a single RAW image, then processed using CS5 – no tripod used
---
Challenge Winner in Historic Sites Group – Church Challenge May – 18 – 2014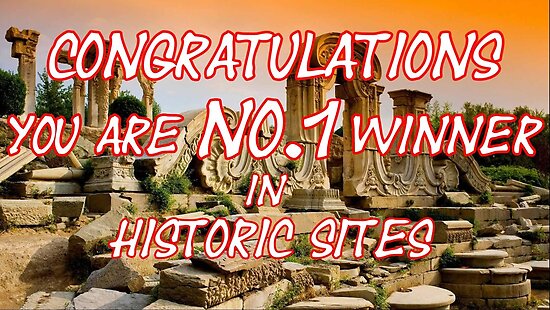 ---
---
Challenge Winner in Cee's Fun Artsy Friends Group – Alphabet – Letter N Challenge September – 05 – 2011
---
---

---
---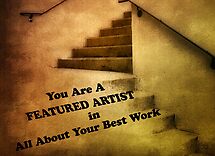 ---
---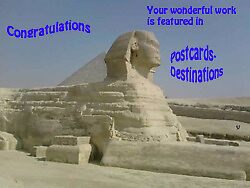 ---
---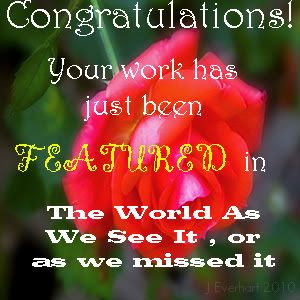 ---
Notre-Dame de Bayeux
Bayeux Cathedral (Cathédrale Notre-Dame de Bayeux) is a Norman-Romanesque cathedral, located in the town of Bayeux. It is the seat of the Bishop of Bayeux. It was the original home of the Bayeux Tapestry and is a national monument of France.
The site is an ancient one and was once occupied by Roman sanctuaries. The present cathedral was consecrated on 14 July 1077 in the presence of William, Duke of Normandy and King of England. It was here that William forced Harold Godwinson to take the oath, the breaking of which led to the Norman conquest of England.
William the Conqueror
William the Conqueror (French: Guillaume le Conquérant) (circa 1028– 9 September 1087), also known as William I of England (Guillaume Ier d'Angleterre) and William II of Normandy (Guillaume II de Normandie), was the first Norman King of England from Christmas, 1066 until his death. He was also Duke of Normandy from 3 July 1035 until his death. Before his conquest of England, he was known as William the Bastard (Guillaume le Bâtard) because of the illegitimacy of his birth.
To press his claim to the English crown, William invaded England in 1066, leading an army of Normans, Bretons, Flemish people, and Frenchmen (from Paris and Île-de-France) to victory over the English forces of King Harold Godwinson at the Battle of Hastings, and suppressed subsequent English revolts in what has become known as the Norman Conquest.
His reign, which brought Norman-French culture to England, had an impact on the subsequent course of England in the Middle Ages. The details of that impact and the extent of the changes have been debated by scholars for centuries. In addition to the obvious change of ruler, his reign also saw a programme of building and fortification, changes to the English language, a shift in the upper levels of society and the church, and adoption of some aspects of continental church reform.
Nikon D100 Nikon 12/24