Featured in RB Explore Photography Page June – 12 – 2013
Views 1239 at August – 26 – 2013
---
La Fondation du Patrimoine Français
---
Les Andely and The Seine Banks
Founded on a bend in the Seine under château Gaillard, Les Andelys developed in one of the most beautiful sites in France
The two fishing villages of Great and Little Andelys, already an important religious centre in the Gallo-roman period, grew towards each other over the centuries to form the present town.
In a strategic position overlooking a meander of the Seine, Les Andelys were bound to arouse the envy of the French Crown, in need of a route to the sea, so between 1196 and 1198 Richard the Lionheart, Duke of Normandy as well as king of England, built Château Gaillard on a cliff to protect the Duchy and its capital, Rouen. The fortress was a veritable masterpiece of military architecture, and very advanced for its time, but it nonetheless failed to resist the attacks of the French king Philippe Auguste in 1204. Retaken by the English during the Hundred Years War, the castle was finally abandoned when developments in artillery made it obsolete.
Situated in a Natura 2000 Area, the banks of the Seine delight lovers of landscapes and flora. Whether at the foot of the chalk cliffs or on their the summits, artists walk and find their inspiration in the steps of Nicolas Poussin, born and bred in the area, while more sports-minded souls enjoy themselves to the full with climbing and hiking.
---
HDR processed in Photomatix Pro 3.1.3 from a single RAW image, then processed using CS4 – no tripod used
Iso 200
Shutter Speed 1/180 sec
Focal Lenght 70 mm
F-Stop f/11
Lens Nikon 70 – 300
Camera Nikon D 100
---
---
---

---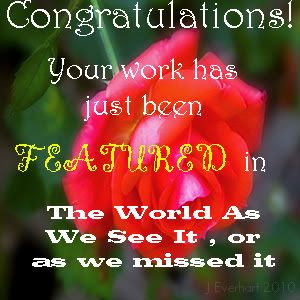 ---
---