Views 1702 at March – 02 – 2013
Featured in RB Explore Photography Page January – 20 – 2013
---
---

---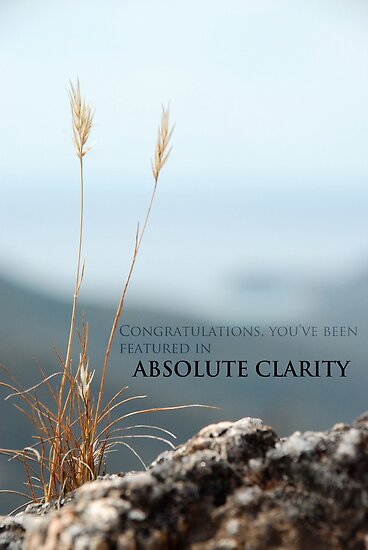 ---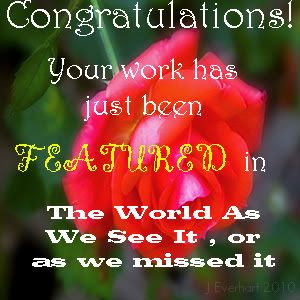 ---
HDR processed in Photomatix Pro 3.1.3 with 5 RAW image -2 -1 0 +1 +2 , then processed using CS4 – Tripod Manfrotto 055XB
---
The Aristide Cavaillé Coll Organ in Church of St. Ouen – Rouen – Normandy – France
The Abbey Church already had an organ in the 16th century that was destroyed by the Huguenots in 1562.In 1630, a new instrument was built by Crespin Carlier upon plans prepared by Titelouze. It was an 8-foot instrument with two 48-note manuals and a 12-note independent pedal. This organ was revised and enlarged twenty years later by Thomas Morlet; a dorsal positive was added and the main organ case went from an 8-foot 3-turrets instrument into a 16-foot 5-turrets instrument.
After the 1683 hurricane, the organ was repaired by Jean Brocard and Jacques Cherel. Charles Lefebvre worked on it in 1724. Other important works were carried out by Nicolas Collar in 1733. In 1741, the organ was dismantled by Jean-Baptiste Martin Lefebvre « in order to obviate damage and considerable loss that could be incurred to their organ by the presence of wheat and other grains in their church… » The date of reassembly is unknown.
In July 1803, it is stated that « only the montre is left, eventhough some pipes are missing, all inside stops, mechanical parts, windchests, wind ducts have been dismantled, sacked and removed, there is nothing left in the organ case ». The organ is rebuilt at that period using parts coming from instruments in St. Godard, St. Vigor and St. Jean. Major works were carried out from 1823 to 1939 by Pierre-François and then by Paul-Louis Dallery.
Called upon to examine the instrument, in 1851, Aristide Cavaillé-Coll ranks it among the largest instruments in France. The organ then had 50 stops over 5 manuals and pedal. From 1851 to 1882, repairs and alterations were made : installation of a new blower, removal of the echo manual, and installation of an enclosed récit.
In 1888, « a fundamental and complete restoration of the mechanical and instrumental sections of the organ » is awarded to Aristide Cavaillé-Coll. The famous organ builder will execute a complete rebuilding of the instrument keeping old stops only if they were in good condition (approximately 20). Inaugurated on April 17, 1890 by Charles-Marie Widor, this magnificent organ (in the « Michelangelo » style, as would say the organist at St. Sulpice) stands today almost intact in spite of the 1941 restoration (Debierre-Gloton) and the one in 1955 (Beuchet-Debierre).
The organ case is listed as « Historical Landmark » as of February 5, 1970 while the instrumental portion is listed as such as of October 20, 1976
This instrument is the last masterpiece in a long series of organs built since 1840 in St. Denis Basilica. Not only did Cavaillé-Coll kept the dorsal Positif, with its twelve stops, he initiated a large number of remarquable dispositions to fill this large church, almost as huge as Notre-Dame in Paris, to within a few meters.
With an easiness for the sound to expand mixed with the voicing qualities, the sound of this instrument is admirable. This organ is one of Cavaillé-Coll's most magnificent works and one of the most beautiful from the symphonic period.
Iso 200
Shutter Speed 0,8 sec
Focal Lenght 12mm
F-Stop f/11
Lens Nikon 12 – 24
Camera Nikon D300