Featured in RB Explore Photography Page April – 28 – 2013
Views 1242 at April – 28 – 2013
5 Features
---
Challenge Winner in Everything Old a New Treasure Group – Barns and Covered Bridges Challenge June – 26 – 2012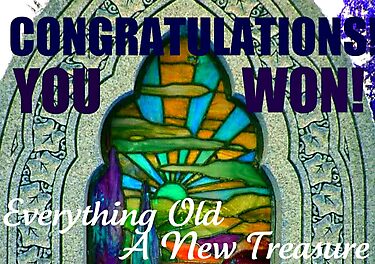 ---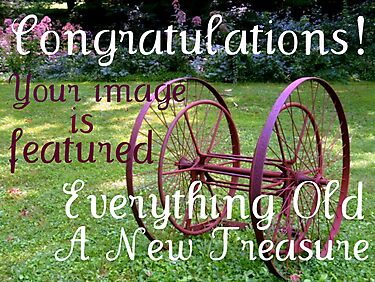 ---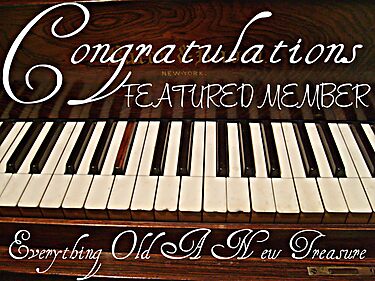 ---
Placed 2nd in JPG Cast-Offs Group – COVERED BRIDGES Challenge September – 12 – 2011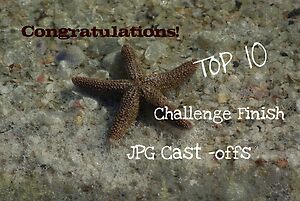 ---
---
---
---
---
---
Malta Hochalm Strasse – Austria – Carinthia
The thrilling ride through the valley of waterfalls begins on the 14.4 km long Malta High Mountain Road by the impressive Malta Watergames.
The boldly designed route leads through tunnels hewn out of rock and along a number of hairpin bends to the Kölnbrein dam wall at 1,902 m above sea level. Coaches up to 14 m in length and 3.85 m in height can use the road just like any other car.
The toll point features a number of thrilling points for you to stop off and enjoy the views. Parking spaces for cars, buses and coaches are located right next to the Kölnbrein dam wall.
Nikon D300 Sigma 28/70