Featured in RB Explore Photography Page October – 13 – 2012
Views 955 at January – 20 – 2013
---
Top Ten Challenge Finish The Harbour – A Love of Boats Group – Boats that go Fishing Challenge APRIL – 18 – 2012
---
---
---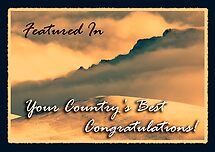 ---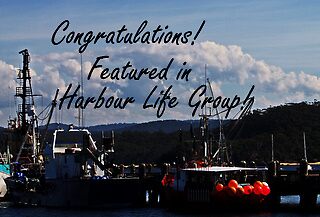 ---
Top Ten Challenge Finish in Around The World Group – Harbors from Around the World June – 29 – 2011

---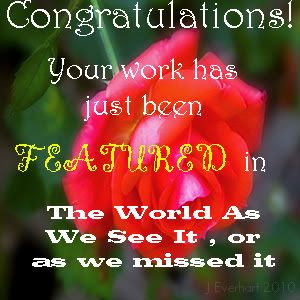 ---
---
---
Grado
Grado is a town and comune in the north-eastern Italian region of Friuli-Venezia Giulia, located on a peninsula of the Adriatic Sea between Venice and Trieste. The comune (municipality) of Grado has an area of 114 km², and a population of 8,691.
Once mainly a fishing center, today it is a popular tourist destination, known commonly as L'Isola del Sole ("The Sunny Island"), also famous because it is also a spa town; together with Marano Lagunare, it is the center of a lagoon, which is famous for its uncontaminated nature. Grado is the birthplace of Biagio Marin, a poet who sang about the island in the local Venetian dialect.
The harbour is a symbol linking past and present for a community that has always relied primarily on fishing for its sustenance. Built in the shape of an upside-down Y, this was one of the most significant public works projects built by the Austrians, who arrived in Grado in 1815. It is the backdrop for the frenetic activities of fisherman going to and from the lagoon, as well as the departure point for boats that set out to explore the entrancing lagoon landscape of canals, islets, and traditional thatched casoni, the fishermen's houses that have now become an emblem of the lagoon.
Nikon D100 Sigma 28/70