Featured in RB EXPLORE PHOTOGRAPHY Page APRIL – 16 – 2012
Views 1855 at October – 18 – 2013
12 Features
Favorited by 23 people
HDR processed in Photomatix Pro 3.1.3 with 5 RAW image -2 -1 0 +1 +2 , then processed using CS4 – Tripod Manfrotto 055XB + 468MG Ball Head
Nikon D100 Sigma 28 -70 mm
---
Ministry of Heritage and Cultural Activities, Superintendence for the Architectural, the Landscape, the Historical Heritage. Artistic and Ethno-Anthropological of Italy
It belongs the Club of "THE MOST BEAUTIFUL VILLAGES IN ITALY" was founded through the incentive of the Tourism Council of the ANCI (National Association of Italian Municipalities).This project arose from the need to promote the great heritage of History, Art, Culture, Environment and Traditions found in small Italian towns which are, for the most part, cut off from the flow of visitors and tourists.
---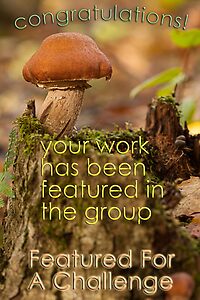 ---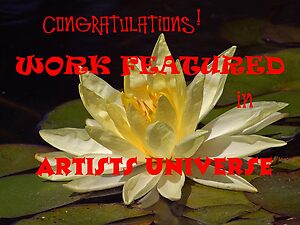 ---

---
---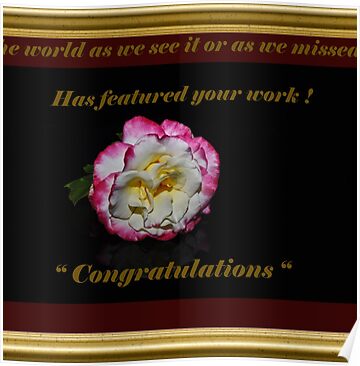 ---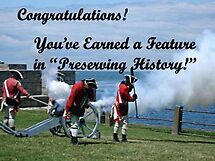 ---
---
---
---
---
---
---
Featured in You're Accepted Group November – 12 – 2009
---
Bobbio
Bobbio is a small town and commune in the province of Piacenza in Emilia-Romagna, northern Italy. It is located in the Trebbia River valley southwest of the town Piacenza.
Known to the ancients as Bobium or Ebovium, it underwent many settlements from the Neolithic Age up to the contemporary one. Several archaeological finds testify to the presence of Liguri, Boii (Gauls of Celtic origin), and from the fourteenth century B.C. the Romans.
But the history of Bobbio is tied to the existence of the Abbey founded in 614 by the Irish monk Saint Columbanus (It. Colombano), who received this district from the Longobard King Agilulf.
Bobbio Abbey increased its possessions and became one of the principal seats of culture and religion of Northern Italy and a center of learning during the Middle Ages, and was renowned for its famous Scriptorium and Library, in the 10th century there were 700 codes; but its decline in the 15th century led to the dispersal of the library. The monastery was officially suppressed by the French in 1803.
This monastery is in part the model for the great monastery in Umberto Eco's novel The Name of the Rose
---