Featured in RB Explore Photography Page February – 07 – 2013
Views 1060 at February – 07 – 2013
---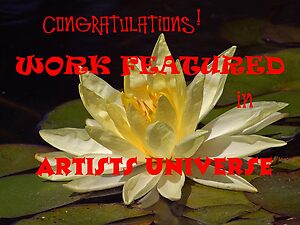 ---
---
---
Challenge Winner in Preserving History Group – A Bridge to Challenge May – 13 – 2010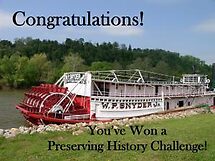 ---
---
---
---
Ministry of Heritage and Cultural Activities, Superintendence for the Architectural, the Landscape, the Historical Heritage. Artistic and Ethno-Anthropological of Italy
It belongs the Club of "THE MOST BEAUTIFUL VILLAGES IN ITALY" was founded through the incentive of the Tourism Council of the ANCI (National Association of Italian Municipalities).This project arose from the need to promote the great heritage of History, Art, Culture, Environment and Traditions found in small Italian towns which are, for the most part, cut off from the flow of visitors and tourists.
---
Bobbio – Old Bridge
The Old Bridge: the 280 metre long Ponte Vecchio ("Old Bridge"), which spans the Trebbia by means of eleven unequal arches, is known to have existed before 1196 and may be of Roman origin. From its curious and irregularity shape it is commonly called the 'Hunchback Bridge'; also the 'Devil's Bridge' after many legends: the famous legend tells that it was built by the Devil in one night after he made a pact with Saint Columbanus who promised him the soul of the first passerby; but when the bridge was finished the Irish Saint sent a dog.
The other legend is in which a man tricks Satan into rebuilding it over-night after it has been destroyed by a flood. In reality the bridge did need to be reconstructed after flood damage in the sixteenth and seventeenth centuries.
Nikon D100 Sigma 15/30