Featured in RB Explore Photography Page November – 29 – 2012
Views 3432 May – 07 – 2014
---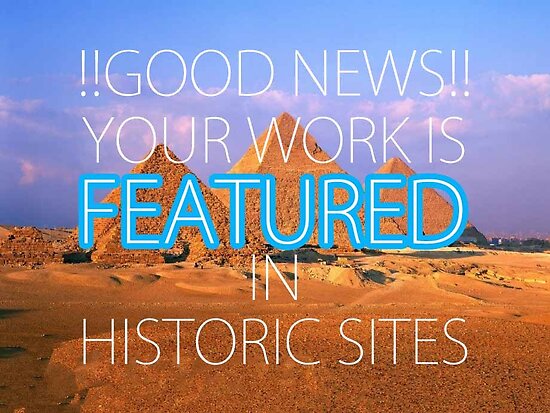 ---
---
---
---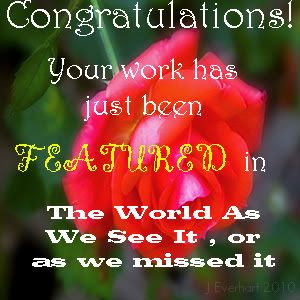 ---
---
Challenge Winner in History Group – Castles Challenge October – 10 – 2009
---
Featured in Italy and all Things Italian Group September – 19 – 2009
---
Ministry of Heritage and Cultural Activities, Superintendence for the Architectural, the Landscape, the Historical Heritage. Artistic and Ethno-Anthropological of Italy
World Monuments Fund Watch
Nikon D300 Sigma 28/70
San Vitale Fortress
Fortress of the historical domain of the Sanvitale family, who were one of the most conspicuous of the Parmesan aristocracies up until our present times (the brothers Giberto and Gainmartino were made counts in 1404 by Gianmaria Visconti), it was built in the first decades of the XII century yet heavily redone in the subsequent centuries.
The external wall starting with the north squared tower—originally much taller—was probably built after 1386 and completed on the square plan before the half of the XV century.
In the southern tower there is a room (at one time used as a prison) containing a concave screen on which prisms filter the light rays coming from a slot projecting the images of the square. This is an entertainment of sorts that continues to amaze the tourists.
In the other rooms one can find the Sanvitale family portraits of the XVII and XIX centuries (Sanvitale family room), portraits of the Farnese family of the 1700s (Franese family wing), paintings by Giovan Francesco Nuvolone and Jean Sons (Religious paintings wing), the ancient painted tavern from the school of Cesare Cesariano (ca. 1512), 288 maps of the 1700s of which the last count, Giovanni Sanvitale, gave to the then Mayor of Fontanellato Pompeo Piazza a few months after the sale of the castle to the Town Hall (map room), a painted hall of grotesques by Giovanni Gaibazzi and Giuseppe Bossi in 1861 (architectonically it is from the fortress's oldest part).
A hanging garden was created from a reconstruction done by Luigi Sanvitale during the half of the third decade in the XIX century by demolishing a part of the pre-existing building.
One cannot be blind to the most evident artistic attraction of the fortress: the frescoes of the mythological stories of Diana and Acteon painted in 1524 by Parmigianino, right beside which there is a didactic course exhibit.
Since October 30, 1999 eleven new rooms on the first floor of the museum have been opened creating a total of 263 squared meters of exhibition space.