Views 930 at January – 21 – 2013
---
---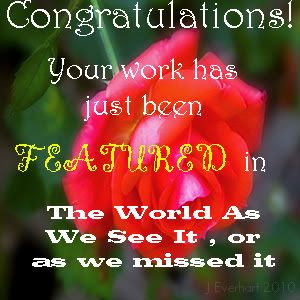 ---
---
---
Properties inscribed on the World Heritage List – Italy – Orvieto (2006)
Ministry of Heritage and Cultural Activities, Superintendence for the Architectural, the Landscape, the Historical Heritage. Artistic and Ethno-Anthropological of Italy
-———————————————————————————————————————-
Nikon D100 Nikon 70/300
The Bas-reliefs on the Orvieto Cathedral
The Gothic façade of the Orvieto Cathedral is one of the great masterpieces of the Late Middle Ages. The three-gable design is attributed to Maitani, who had clearly undergone some influence by the design scheme for the façade in Tuscan Gothic style of the Siena Cathedral by Giovanni Pisano (1287-1297) and the plan for façade of the Florence Cathedral by Arnolfo di Cambio (1294-1302).
The bas-reliefs on the piers depict biblical stories from the Old and New Testament. They are considered among the most famous of all 14th century sculpture. These marbles from the fourteenth and fifteenth century are the collective and anonymous work of at least three or four masters with assistance of their workshops, It is assumed that Maitani must have worked on the reliefs on the first pier from the left, as work on the reliefs began before 1310. The installation of these marbles on the piers began in 1331. They depict from left to right:
Stories of the Old Testament : Book of Genesis
The Tree of Jesse with scenes from the Old Testament with messianic prophesies of Redemption.
Scenes from the New Testament with below Abraham sleeping : episodes from the lives of Jesus and Mary
Last Judgment : Book of Revelation