Featured in RB Explore Photography Page
Views 4499 at January – 06 – 2014
Favorited by 30 people
21 Features
Iso 400
Shutter Speed 1/320 sec
F-Stop f/11
Focal Lenght 70 mm
Lens Sigma 24-70
Camera Nikon D300
---
---
---
Challenge Winner in A Love of Boats Group – Champions All Challenge March – 20 – 2013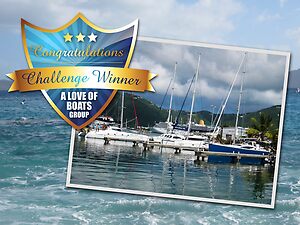 ---
Challenge Winner in A Love of Boats Group – Winners Challenge February – 27 – 2013
---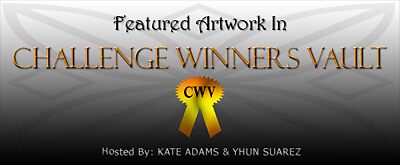 ---
Challenge Winner in A Love of Boats Group – For The Fully Rigged Only Challenge February – 04 – 2013
---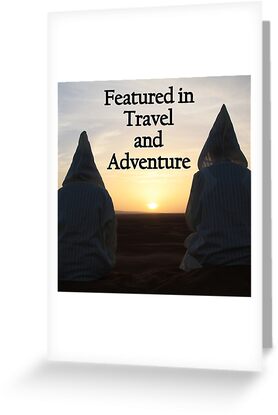 ---
Challenge Winner in Travel and Adventure Group – Tall Ships Challenge Agoust – 27 – 2012
---
Challenge Winner in 1 Favorites Group – Stellar Tall Ships Challenge Agoust – 11 – 2012
---
---
---
---
Challenge Winner in Featured For A Challenge Group – Boats and Ships in the Spotlight. One Challenge November – 16 – 2011
---
---
---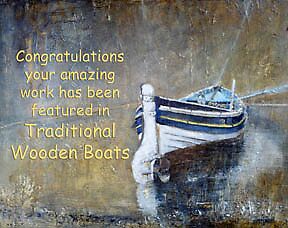 ---
---
---
---
---
---
---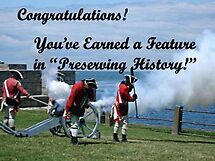 ---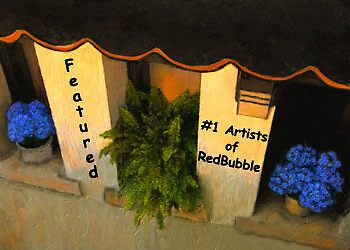 ---
---

---
---
---
---
---
Photo Taken in La Spezia Harbour – Italy
Amerigo Vespucci Home Port: La Spezia, Italy
HDR processed in Photomatix Pro 3.1.3 from a single RAW image, then processed using CS4 – no tripod used
Amerigo Vespucci
Amerigo Vespucci 3 mast full rigged sailing ship takes its name from the famous Italian sailor and cartographer who also lent his name to the new world. Built 1930-31, Royal Shipyard (formerly), Castellamare di Stabia. and carried out many voyages before World War II. The period of the war was the only time the ship has not been active. The elegant, three-mated full rigger serves as the training vessel of the Italian Naval Academy.The entire rig and all the sheets are traditional materials: Canvas sails and hemp ropes. The only synthetic on board is the mooring lines, which have to be an approved type for some of the ports they visit. The sheets, laid end to end, span 35 km.
Amerigo Vespucci had a sister ship, the "Christopher Columbus" (named in Italian, and I can't do it justice). Both were built as replicas of an 18th century vessel (sorry, not sure of it's name). This sister ship was given to Russia as war reparations immediately after WWII. The Russians (apparently) had no interest in maintaining such an impractical "warship", and decommissioned it shortly afterwards. The Italians preserved two paintings from the other vessel, and these now hang at opposite ends of the wardroom at the stern of Amerigo Vespucci.
The crew take the vessel very seriously. They're highly aware that (ignorant) people consider it anachronistic and silly, and have well-developed and well-reasoned explanations as to why it is not true. Other than it's training duties, they visit other countries and take dignitaries aboard, to promote diplomatic understanding.
It's run as a warship. Naval dress, armed sailors and so on. This only adds to the disorienting sensation when you're on board.
It has twin steering, one manual and one hydraulically assisted. The hydraulics are used to shift the rudder with the smaller crew aboard, and are driven by a wheel about 75cm in diameter. The manual steering is used when the vessel has a full crew aboard, and are driven by four parallel wheels of about 150cm in diameter. Two men are assigned to each wheel at all times. Twelve turns of the large wheels is one degree of rudder.
Decking is tar-bonded teak, scrubbed daily and replaced every three years.
All of the winches aboard are man-powered, with reduction gearing in the capstan. The one exception is the anchor winch, which has an (optional) hydraulic assist. The main winches are the size of a birdbath (80cm diameter), with an ornate brass plate embossed with an image of the ship under sail.
Everything aboard is immaculately clean and polished. Sailors carefully carry their cigarette ash to ornate brass ashtrays in the shape of the prow of a man-o-war hung on the sides of the deckhouses
Nikon D300 Sigma 28/70