Featured in RB Explore Photography Page
Views 5331 at January – 21 – 2013
18 Features
Favorited by 46 people
---
Five Lands National Park – Italy
Properties inscribed on the World Heritage List – Italy – Portovenere, Cinque Terre, and the Islands Palmaria, Tino and Tinetto 1997
Nikon D300 Sigma 15/30
---
---
---
---
---
Challenge Winner in European Everyday Life Group – YOUR PHOTOS FROM ITALY Challenge May – 17 – 2012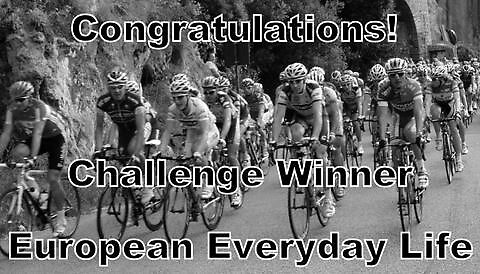 ---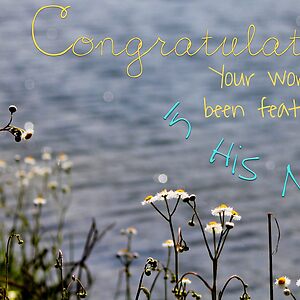 ---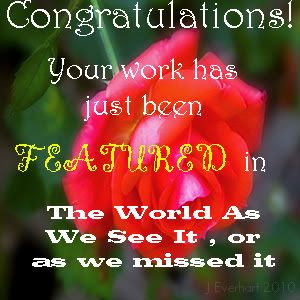 ---
---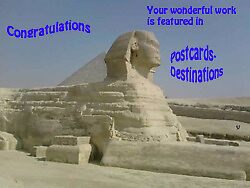 ---
---
---

---
---
---
---
---
---
---
Challenge Winner in Style! Class! Elegance! Excellence! Group – The Best Waterscape (sea, river, lake only) Challenge Agoust – 28 – 2009
---
---
---
Nikon D300 Sigma 15/30
Vernazza
The name is thought to derive from the Latin adjective verna, meaning "of the place" or "indigenous".
Thus the village's name would be linked to its most famous product, Vernaccia, the local wine.
Others maintain that the place name comes from a Latin predial, Vulnetia, indicating a family that owned land.
• 1080: the first mention of the village dates to a deed of gift by Albert IV Rufo, grandson of Adalbert II of the Obertenghi family, drawn up in castro Vernazio, i.e. the castle of Vernazza.
• 1207: the lords of Vernazza submit to Genoa.
• 1242: the inhabitants of Vernazza drive back Frederick II's troops led by his deputy Oberto Pallavicino.
• 1254: in the Cathedral of Santa Reparata in Florence, Florentine judges concede Vernazza to Genoa, together with all lands and castles situated between the Magra river and Genoa itself.
• 1310: date of the earliest documents referring to the Church of Santa Margherita di Antiochia.
• 1874: the railway line between Genoa and La Spezia is completed, putting an end to the village's centuries-old isolation.
• 1997: UNESCO places Vernazza, together with the other four towns of the Cinque Terre, on its "world heritage" list.