Belongs to the Ministry for the Goods and the Cultural Activities of Italy Almost the same as a National Trust Properties
Views 1039 at January – 21 – 2013
Featured in RB Explore Photography Page September – 26 – 2012
12 Features
---
---
Top Ten Challenge Finish in Featured For A Challenge Group – Boats and Ships in the Spotlight – In the Harbor Challenge November – 16 – 2011
---
---
---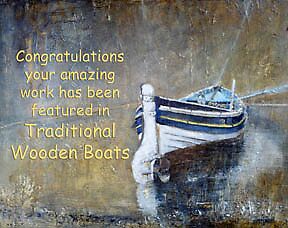 ---
---
---
---
---
---
---
Challenge Winner in Harbour Life Group June – 06 – 2010
---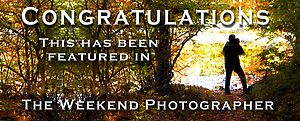 ---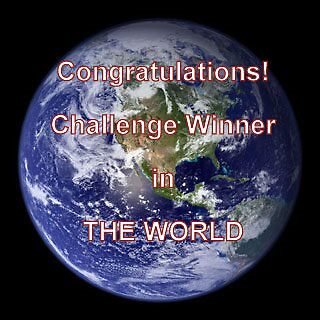 ---
---
Marine Museum of Cesenatico
The Ground Section of the Marine Museum, located inside a new building expressly designed following the concept of an ancient shipyard, offers the visitors a wide and a stimulating tour dedicated to the traditional marine of the High and Middle Adriatic.The Museum Pavilion hosts in its center two sailing boats typical of the marine history of the High Adriatic: a trabaccolo ( fishing lugger) and a bragozzo (two–masted trawler) completely equipped with their lugsails. During the first part of the tour, dedicated to "structure and construction", it is possible to touch the simple sailing materials and technologies used for thousands of years. Among the shown pieces you can find a ropemaker's wheel and the reconstruction of its functioning and complete marine carpenter's workshop of the nineteenth century.The second part is dedicated to "propulsion and steering": here modern and ancient anchors are shown; among them you can also find two pieces of wreckage dated back to the 17th century.
There are also some teaching installations where it is possible to try one's ability in manoeuvring, making knots and bowseing. A great part is dedicated to sailing equipments, while a series of engines testify the passage from the traditional boats to the motorized ones.From two projecting terraces of the upper level all details of the sails and masts can be closely examined. Following the exhibition tour it is then possible to admire typical items of life on board used to fish, trade and sail or magic-religious symbols (like the "eyes" in relief on the bow) and the dangers of sailing.The museum uses many rare videos and 3D animations.
The Floating Section of the Marine Museum is located just in front of the new Ground Section, in the inner and oldest part of the Leonardesque canal harbour where 10 typical Adriatic boats with their coloured lugsails, decorated with the symbols of the fishers' families, and the ancient propitiatory decorations.A visit to the wide hold and cabins of the big trabaccolo (transport lugger) "Giovanni Pascoli" gives the idea of the harsh life of fishers.During Christmas holidays, the Floating Section becomes a picturesque crib with life-size fishers' statues on the boats.Thanks also to the Marine Museum of Cesenatico, an organization called "Mariegola" was born some years ago in Romagna ports; this ancient word meaning "brotherhood" currently represents an organization coordinating the summer activity of the traditional boats with sails in the third and the working ones, dealing with summer events and historic sailing races. Trabaccolo "Barchet" and bragozzo "Raffaele", the sailing boats of the Marine Museum of Cesenatico, take part to these events and, thanks to their size, they are the flagships of the Romagna boats' fleet.Following the example of the Marine Museum, many private citizens have restores their small boats, that can be now seen in the Canal Harbour.
Nikon F90x camera Sigma 28/70 lens Fuji Film Superia 200 iso – Nikon Coolscan III