Featured in RB Explore Photography Page
Views 2563 at January – 21 – 2013
24 Features
Favorited by 26 people
Nikon D100 Sigma 15/30
---
Banff National Park – Alberta – Canada
Properties inscribed on the World Heritage List – Canada – Canadian Rocky Mountain Parks 1990
The contiguous national parks of Banff, Jasper, Kootenay and Yoho, as well as the Mount Robson, Mount Assiniboine and Hamber provincial parks, studded with mountain peaks, glaciers, lakes, waterfalls, canyons and limestone caves, form a striking mountain landscape. The Burgess Shale fossil site, well known for its fossil remains of soft-bodied marine animals, is also found there.
---
Challenge Winner in All American Natural Landscapes Group – Mounatin Lakes Challenge September – 10 – 2012
---
---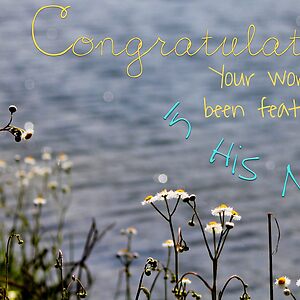 ---

---
---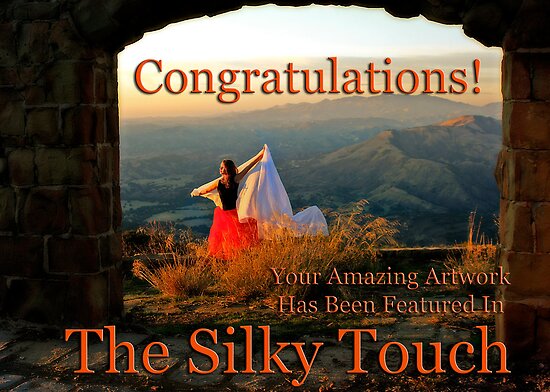 ---
---
Challenge Winner in Pacific Northwest Photography & Art Group – Fall Avatar Challenge September – 24 – 2011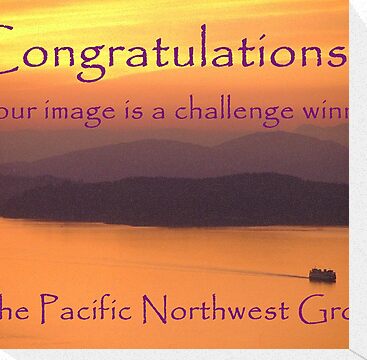 ---
Challenge Winner in AMERICAS RURAL, URBAN, WILD AND FREE Group – AMERICAS- Rural Challenge September – 07 – 2011
---
Top Ten Challenge Finish in Tuesday Afternoon Group – WATER/LAND/TREE CHALLENGE Agoust – 17 – 2011
---
---
Placed 2nd in In His Name Group – The Third Day Challenge June – 13 – 2011
---
Top Ten in Featured For A Challenge Group – LANDSCAPE REFLECTIONS Challenge May – 31 – 2011
---
---
April 2011 SoJie 10
Earth Day exhibition
---
---
POP's special selection of the week ending 9-26-10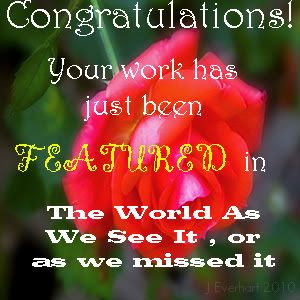 ---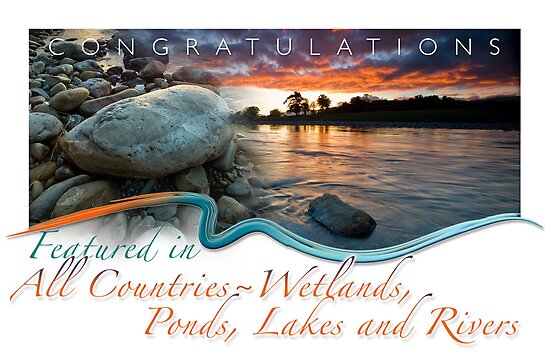 ---
---
---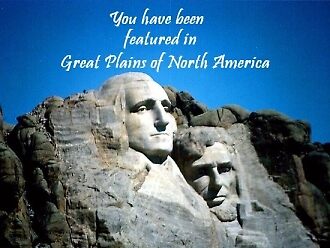 ---
---
---
---
---
---
---
---
Featured Members in FEATURED ONLY Group July – 08 – 2009
---
---
---
---
Vermilion Lake
Vermillion Lakes (and the closely related Fenland Trail loop) are situated very close to Banff and are a wonderful opporunity to potentially see some wildlife and most certainly some beautiful scenery. The Fenland Trail in the morning affords a good opportunity to see wildlife moving around the marsh and river areas. This trail connects to the Bow River Trail which actually goes all the way into Banff townsite proper. If you have time, this is a nice easy walk to get to this area without actually having to drive to get to it.
The Vermillion Lakes are slightly to the west of the Fenland Trail and you can either walk to them or drive your car and use the pulloffs available. It's a bit noisy being so close to the Trans Canada Hwy, but the scenery more than makes up for it. Throughout the day you'll see numerous waterfowl frequenting the area. The real draw, however, is in the evening when the winds are low and the water is still, making the lake surface a mirror reflection of the now beautifully lit Mt Rundle in the background.