Featured in RB Explore Photography Page
Views 2618 at January – 21 – 2013
Featured in RB Explore Photography Page
15 Features
---
---
Challenge Winner in A Love of Boats Group – UNEXPECTED PLACES Challenge December – 09 – 2012
---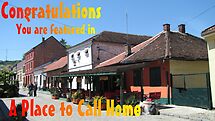 ---
---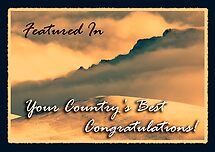 ---
---
---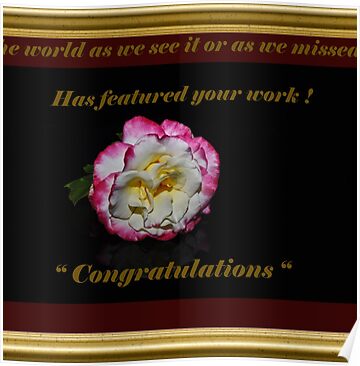 ---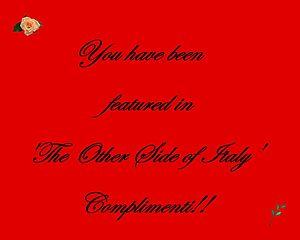 ---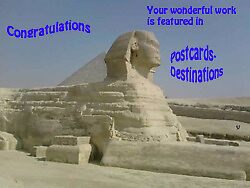 ---
---
---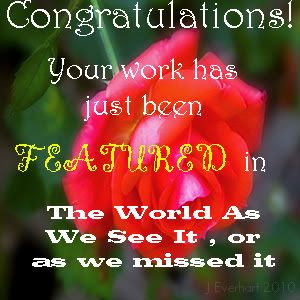 ---
---
---
Featured in Castle Magic Group July – 06 – 2009
---
Nikon D100 Sigma 15/30
Fiumefreddo Bruzio
Fiumefreddo takes its name after Flumen frigidum, which means river with potable water, called also as frigidum (cold) due to its fresh waters that stream from the rocks a few kilometers away from the sea. The name Bruzio denotes a territory and it was added in 1860 in order to distinguish this village from other ones with the same name.
IX-X cen., The Saracens destroyed what was once probably a Roman colony (archaeological traces on Cutura hill) and had borders from its southern side with Byzantine lands. The village was built about year 1000.
1054, The Normans occupied the region and their leader Roberto il Guiscardo constructed a tower for defense in Fiumefreddo in virtue of its overhanging rocks.
1201, Simone de Mamistra, the governor of Calabria and baron in the Swabian period, transformed the Norman tower into a fortified castle and donated the Basilan monastery of Valle Cent'Acque to Gioacchino da Fiore, the monk and exegesist, founder of the florense order.
XIII-XV cen., The feudal property of Fiumefreddo passed from baron to baron, first under the Angioini and after the Aragonesi dominance.
1528, The emperor Charles V gave the property to Captain Pietro Gonzales de Mendoza, for victories accomplished in Calabria against French army. By marrying the only daughter of Fernando de Alarcon, one of the most famous Spanish generals during the wars in Italy, captain Mendoza was connected to a powerful noble house. The reconstruction of the castle and the consolidation of surrounding walls were his merit.
1638, a huge earthquake hit the village
1807, Bourbon garrison house established in the castle was forced to surrender to the Napoleon army. A year after, the last of the Alarcon y de Mendoza heirs, Beatrice, sold material values of Fiumefreddo, castle ruined by French artillery included.
Castle's ruins, built on the upper parts of the village on the overhanging rocks of the narrow valley. Napoleon's army in 1807 destroyed the castle because of the presence of Bourbon rebels. One of the halls is decorated by fresco of Salvatore Fiume, but very often weather-beaten.