Featured in RB Explore Photography Page June – 25 – 2013
Views 1108 at June – 25 – 2013
6 Features
---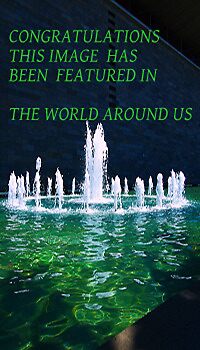 ---
---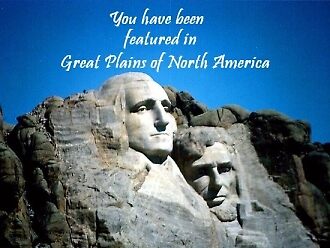 ---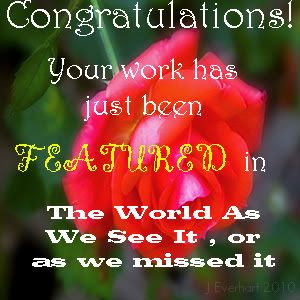 ---
---
---
---
Linda's Market Gardens Ltd. is a family run business started by Linda 24 years ago. It all started quite innocently with two rows of cucumbers. The family business grew steadily with the help of husband Don, daughter Jessica and son Dustin.
Linda's grew along with their customers, and started adding more vegetables as requested. They now have a yearly production of vegetables on 20 acres. In the spring Linda's features a bedding plant operation with 10,000 square feet of greenhouse space dedicated to annuals, perennials, shrubs, fruit trees, plus a gift store, all run from their home location 3 ½ miles south of Smoky Lake. The greenhouse at the home location is open the month of May, and then relocated to their highway location, which is conveniently located on Highway #28 at the West Entrance to Smoky Lake.In the fall their huge pumpkin patch provides the perfect pumpkin to take home and create that perfect jack o' lantern…plus gourds of all shapes and sizes. For the creative person in your family, don't miss the selection of birdhouse gourds.
Smoky Lake
Archaeological remains suggest that this area was lived in by the native people of Canada as early as 10,000 years ago. Little is known about times so long ago, but a lot of records have been kept of the more recent activities.
n 1862 a Methodist mission was started on the banks of the North Saskatchewan River and a small settlement began to form around it. The Hudson's Bay Company built a fur trade post there, and the settlement continued to grow.
In 1918 the railway bypassed Victoria Settlement and came through Smoky Lake, a town just north of the Settlement. Over the next few years the settlement disappeared and people moved north to be part of Smoky Lake.
Today, Smoky Lake is still a beautiful place to visit and much of its history has been preserved. The land around it is scattered with picturesque old farm-houses, some dating back to the turn of the century. The CN station has been transformed into an art gallery and tourist information booth, and an old school has become the Smoky Lake Museum.
Kalyna Country
Encompassing the North Saskatchewan River Watershed in Northeast Central Alberta, the 20,000 square kilometre Kalyna Country Ecomuseum is a unique Natural & Heritage district. Extending east of Edmonton towards Lloydminster on the Saskatchewan border, it is a special parkland & prairie region with scenic, cultural, recreational and natural attractions. It is where the Aspen Parkland meets the Boreal Forest, amidst thousands of hectares of prime agricultural land, all within one of the most historic regions in Alberta!
Living history, unique architecture, multi-cutural, eco & outdoor adventures and the energy of our friendly residents, all combine to make Kalyna Country an authentic one-of-a-kind experience for visitors of all ages.