Featured in RB Explore Photography Page June – 23 – 2013
Views 2257 at June – 23 – 2013
---
---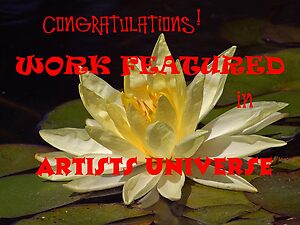 ---
---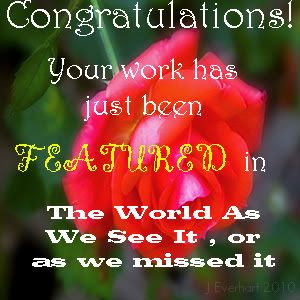 ---
---
---
---
Properties inscribed on the World Heritage List – Austria
Hochosterwitz Castle (1994)
---
Hochosterwitz Castle
About 1541 Emperor Ferdinand I bestowed Hochosterwitz upon governor Christof Khevenhüller. In 1571, Baron George Khevenhüller acquired the citadel by purchase. He fortified to deal with the threat of Turkish invasions of the region, building an armoury and 14 gates from 1570-1586. Such massive fortification is considered unique in citadel construction. Because of the 14 gates, each equipped with different treacherous methods of guarding the path, local legend maintains that the castle has never been conquered.
Since the 16th century, no major changes have been made to Hochosterwitz. A disposal left by the builder George Khevenhüller dating from the year 1576 which can be read on a marble plate in the yard, expresses the wish to keep the citadel in the possession of the descendants, who should care for it. And this wish has always remained a holy legacy for the family Khevenhüller.
Some parts of the castle are open to the public every year from Easter to the end of October. Tourists are allowed to walk the 620 meter long pathway through the 14 gates up to the castle; each gate has a diagram of the defense mechanism used to seal that particular gate.