Featured in RB Explore Photography Page June – 23 – 2013
Views 1299 at June – 23 – 2013
5 Features
---
---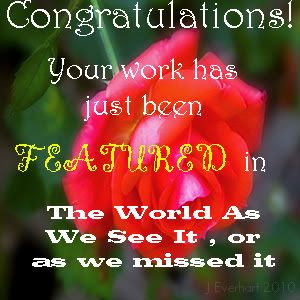 ---
---
---
---
Properties inscribed on the World Heritage List – Austria
Hochosterwitz Castle (1994)
---
Burg Hochosterwitz
Hochosterwitz Castle (also known as Burg Hochosterwitz) is considered to be one of Austria's most impressive medieval castles. It is situated on a 160 m (525 ft) Dolomite rock near Sankt Georgen am Längsee, east of the town of Sankt Veit an der Glan in Carinthia. The castle can be seen from about 30 km (20 miles) away on a clear day.
The site was first mentioned in a 860 deed of King Louis the German, where it was called Astarwiza (its name being of Slovenian origin). In the 11th century the castle had been a fiefdom granted by the Archbishop Gebhard of Salzburg to the Spanheim noble family in return for their support during the Investiture Controversy. The Counts of Spanheim, meanwhile Dukes of Carinthia, bestowed upon the family of Osterwitz the hereditary office of the cup-bearer in 1209. In the 15th century, the last cup-bearer of Osterwitz was captured in a Turkish invasion and died in prison without leaving descendants. Possession of the castle then reverted to Emperor Frederick III.
In his book Change the Austro-American psychologist Paul Watzlawick renders a popular tale of the siege of the castle by Margarete Maultasch ("Mouth Bag"), countess of Tyrol (1318-1369). According to legend, first noted by the medieval chronicler Jakob Unrest and later by Jacob Grimm, Margarete's forces were deceived and withdrew when the garrison of the castle slaughtered its very last ox, filled it with corn and threw it over the wall, pretending it still has got plenty of food in stock. The scene is also described in the book Die hässliche Herzogin (The Ugly Duchess) by Lion Feuchtwanger.