Views 669 at January – 21 – 2013
---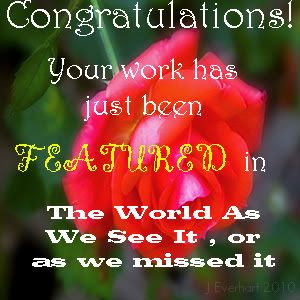 ---
---
---
Nikon D300 Sigma 15/30
---
Properties inscribed on the World Heritage List – Austria
Cathedral of Gurk (1994)
---
Shrine of St. Hemma in Gurk
Hemma married Count William of Sanngan, and they had two children together. But before long, tragedy struck when her husband died on the way back from a pilgrimage to Rome. Twenty years later, she had a second heartbreak when one of her sons was killed in battle.
From that moment on, Hemma decided to devote her life to God. She began distributing her large inheritance even more generously to the poor and founded several religious houses.
In Gurk, Hemma built a church dedicated to the Virgin Mary, which was later enlarged to become Gurk Cathedral. She also built a convent for Benedictine nuns in 1043. Hemma spent her last days in that convent, although it is uncertain whether she actually became a nun herself.
Upon Hemma's death in 1045, she was buried at the church in Gurk. Her tomb attracted devotees almost immediately, for she was widely known for her generosity and religious life. Miracles were soon attributed to her, and the Church beatified her in 1287.