Featured in RB Explore Photography Page
Views 1932 at January – 21 – 2013
Favorited by 38 people
20 Features
Five Lands National Park – Liguria – La Spezia – Italy
Properties inscribed on the World Heritage List – Italy – Portovenere, Cinque Terre, and the Islands Palmaria, Tino and Tinetto 1997
Nikon D300 Sigma 15/30
HDR processed in Photomatix Pro 3.1.3 from a single RAW image, then processed using CS4 – no tripod used
---
Placed 2nd in Five Lands – Marina – BEACH, RIVER and LAKE Treasures Group – August 2012 Features Challenge September – 15 – 2012
---
---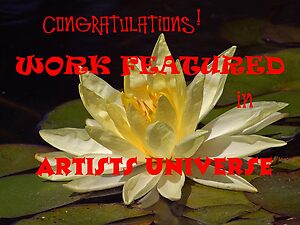 ---
---
---
---
---
---
---
---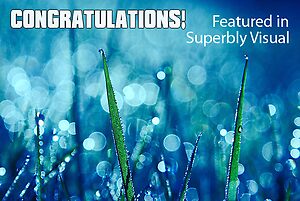 ---
---
---
---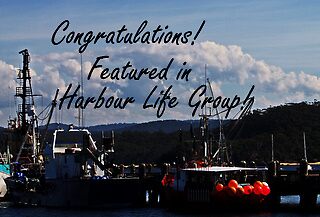 ---
---
---
---
---
---
---
---
---
Vernazza
The name is thought to derive from the Latin adjective verna, meaning "of the place" or "indigenous".
Thus the village's name would be linked to its most famous product, Vernaccia, the local wine.
Others maintain that the place name comes from a Latin predial, Vulnetia, indicating a family that owned land.